Bank of England Initiates Stress Test In Aftermath of Liz Truss Budget Disaster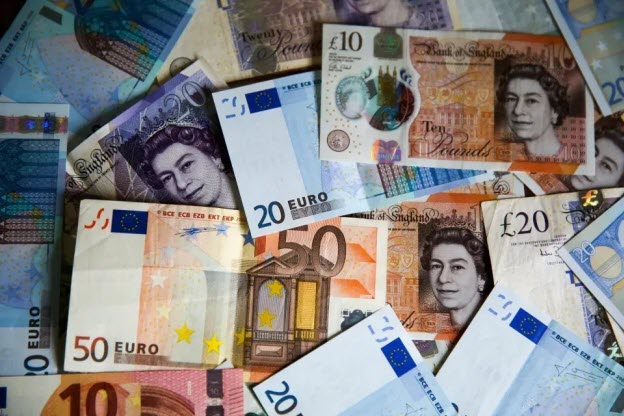 In a groundbreaking move, the Bank of England has called upon more than 50 financial institutions in the City to conduct a comprehensive stress test, simulating the repercussions of a sudden and drastic movement in bond prices. This initiative marks the first financial system-wide stress test of its kind, reflecting the central bank's proactive stance in assessing and fortifying the resilience of the financial sector.
The call for stress testing follows the turmoil experienced in bond markets and the sterling aftermath triggered by Liz Truss's mini-budget in September 2022. During this period, pension funds faced significant pressure, and some teetered on the brink of collapse. The pronounced shift in bond prices and corresponding interest rates underscored the inherent risks associated with specific forms of liability-driven investing (LDI), particularly concerning retirement savings.
This pivotal stress test, involving major players such as big banks, asset managers, hedge funds, pension funds, and major insurers, aims to evaluate how these entities would fare in the face of an unforeseen swing in bond prices. The participants are required to model and analyse the potential impacts on their operations, with results due to be shared with the central bank by January.
The stress test encompasses abrupt and sustained fluctuations in the value of both corporate bonds and sovereign debt, encompassing renowned government bonds like UK gilts. The Bank of England's scenario involves a 10-day-long "shock to rates and risky asset prices," combining multiple elements to simulate a comprehensive market disruption.
VIEW FULL ANALYSIS VISIT - FXOpen Blog...
Disclaimer: This article represents the opinion of the Companies operating under the FXOpen brand only. It is not to be construed as an offer, solicitation, or recommendation with respect to products and services provided by the Companies operating under the FXOpen brand, nor is it to be considered financial advice.