Inside a Forex Forum, A Forex Traders Can get The Latest Forex Trading Fundamental Analysis Report.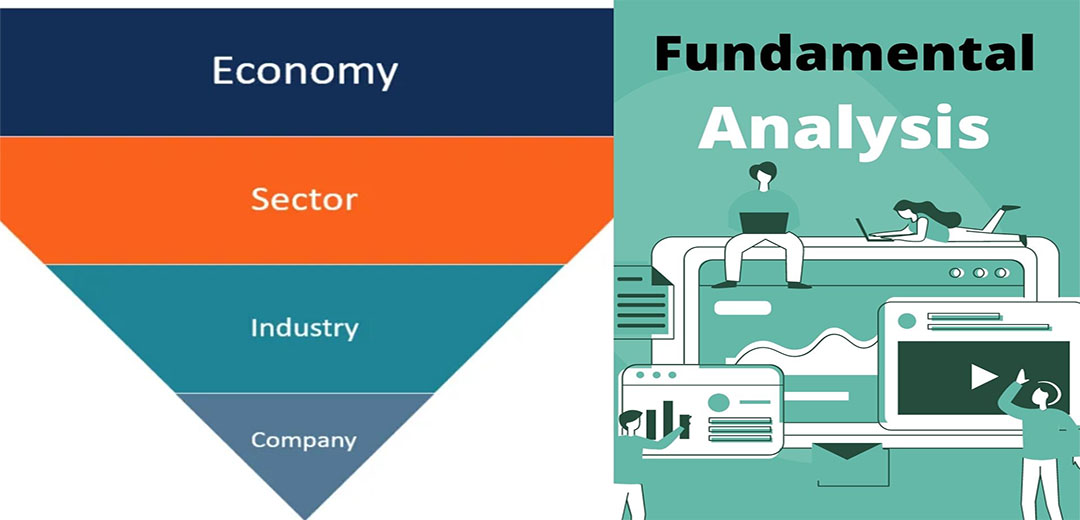 Fundamental analysis is a method of looking at the forex market by examining economic, social and political factors that may affect currency prices. Basically, it's all about analyzing different factors to determine if an economy is doing well.
You have to understand the reasons why and how certain events like an increase in the unemployment rate affect a country's economy and monetary policy which, in turn, affects the level of demand for its currency.
What is Fundamental Analysis for Forex
Fundamental analysis is a method of trying to determine the market value of an asset. We use this technique in
forex trading
by analyzing the economic factors that affect the valuation and strength of a currency. It doesn't consider historical price movements but rather takes advantage of certain data points to predict the value of a currency.
Fundamental analysis used by
Forex traders
, on the other hand, is somewhat different from that used in stock trading, although many parallels can be found. Although a currency pair's price may also differ from its fair value, which can trigger trading opportunities, fundamental
Forex analysis
focuses on the overall health of a given economy to determine how well the related currency will perform against currencies from other economies.
The Importance Of Fundamental Analysis:
1. The markets move based on the expectations of interest rates which are set by central banks. The banks set the rates by assessing economic indicators.
When the central bank tightens monetary policy, which essentially means raising interest rates, it indicates that the economy is moving at a steady pace. Inflation is rising and the GDP is expanding. The central bank raises interest rates which in turn reduces the money supply.
2.
Forex trading
is often influenced by supply and demand. Given that fundamental analysis researches the values and factors that influence currency demand and supply, traders can gain an advantage from using this type of analysis.
3. This in-depth analysis of the Forex market can also provide traders with a boost compared to those that stick only to technical analysis.
4. Moreover, thanks to this analysis of the supply and demand factors, traders relying on a fundamental approach are able to spot profitable trades that most technical strategies would miss.
5. Last but not least, it is believed that the information provided by fundamental analysis is often better in terms of risk management. If a trader knows why prices increase or decrease, they'll be able to analyze a trade from an emotional standpoint and decide if it will be beneficial for their portfolio.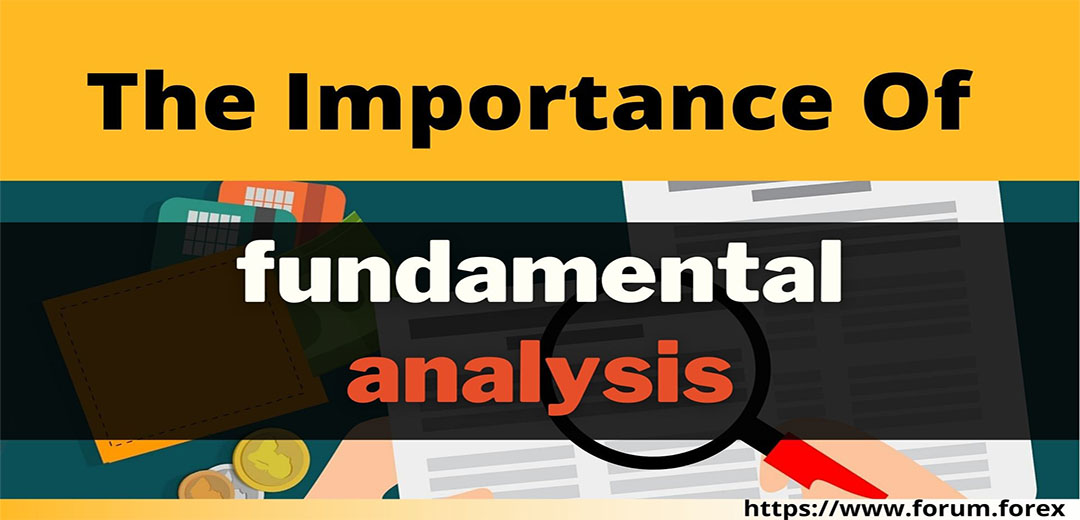 Types of fundamental analysis
We can break down Forex fundamental analysis into two branches to understand it better.
1. Qualitative:
This type of fundamental analysis focuses on decisions, events, and occurrences that affect a certain currency over a given period.
2. Quantitative:
On the other hand, quantitative fundamental trading relies purely on numbers such as inflation, employment rates, and similar factors to make trading decisions.
Interest rates, inflation and GDP are the three main economic indicators used in
forex fundamental analysis
. They are unmatched by the impact that they can create when compared to other factors such as retail sales, capital flow, traded balance, as well as various additional macroeconomic and geopolitical factors.
It is important to understand that a lot of economic data that is released has a significant impact on the Forex market.
Therefore, it is essential that you make fundamental analysis a part of your trading strategy in order to forecast market movements and identify potential trading opportunities.
#forexforum #forextradingforum #forexsignalforum #currencytradingtips #forextradingtips #fxforum #Topforexforum #bestforexforum #fxtrading #forumforex #currencytradingforum #currencytradersforum #forextrading #currencytrading #forumdotforex #forexnews #howtomakemoneytradingforex #trading #currency