Oil trading weekly analysis and Russia Ukraine Crisis, By forex forum.​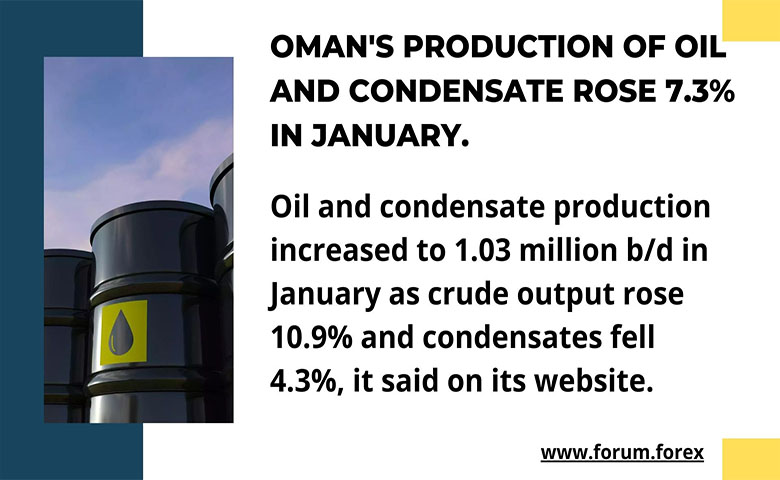 Russia's finance ministry said on Sunday that sovereign bond payments to non-residents would depend on the sanctions imposed by the West.​
"The actual possibility of making such payments to non-residents will depend on the limiting measures introduced by foreign states in relation to the Russian Federation," the finance ministry said.
IRAN NUCLEAR DEAL ALSO IN FOCUS​
As geopolitical conflict shows very little signs of receding in the near-term, oil prices will remain elevated. That said, headline risk will persist and given the average daily range over the past week of $8/bbl, remaining agile will be key for traders, given plenty of risks on both sides. As such, in this current backdrop, sources such as Twitter can be vital in current times with the possibility to provide a time advantage for traders. This had been evidenced during yesterday's session in light of reports that an Iranian nuclear deal could be brokered within 72 hours. In reaction, Brent crude futures fell 1.5% initially, with a total drop of 6% in the following 30 minutes.
OIL MARKET, APRIL 2020​
Oil prices had collapsed as traders responded to the onset of the coronavirus crisis with the first wave of global lockdowns prompting oil demand to plunge by 1/3. Matters had been made worse for the oil market with oil plummeting to an 18-year low after Russia and Saudi Arabia had engaged in a price war.
On April 2nd, 2020 at 15:30GMT, CNBC published the tweet below. In the following 42 seconds, Bloomberg had published the original tweet, while a flashing red BBG headline occurred at 15:34.49. Refinitiv on the other hand had run the full tweet at 15:32.39. In an 8-minute period from Tweet to peak, Brent crude oil rose over 37%.
On the other hand, Oman's production of oil and condensate rose 7.3% in January from a year earlier, according to the National Centre for Statistics and Information.
Oil and condensate production increased to 1.03 million b/d in January as crude output rose 10.9% and condensates fell 4.3%, it said on its website.
Oman is the Middle East's biggest oil producer outside OPEC, but it's a member of the OPEC+ coalition that has been boosting output collectively 400,000 b/d in recent months.
Oman's January oil quota was 812,000 b/d. Crude oil production averaged 809,742 b/d for the month, according to the statistics report. China, India and Japan purchased all of the crude oil exports for the month.
Elsewhere, While the OPEC+ cartel has so far resisted calls from importers including the U.S. for faster production increases, that could change if prices continue climbing. The 23-nation group, led by Saudi Arabia and Russia, is raising output only gradually after historic cuts at the start of the pandemic.
"Surely the temptation will be there," said Muller. "Managing inventories due to Covid is no longer the theme of the day. At some price they will say: 'Ok, I think our Covid response from 2020 is history now and let's get to focusing on the fundamentals of today's market.'"
You can learn more about forex trading and crude oil daily analysis at
forum.forex
This is the forex forum for beginners and professional currency market traders. Discuss and share forex trading tactics, currency pairs, tips and forex market data. Analyze forex brokers, leverage and signals providers.
Thank You