Forex Forum
Is a good way for educational resources and news.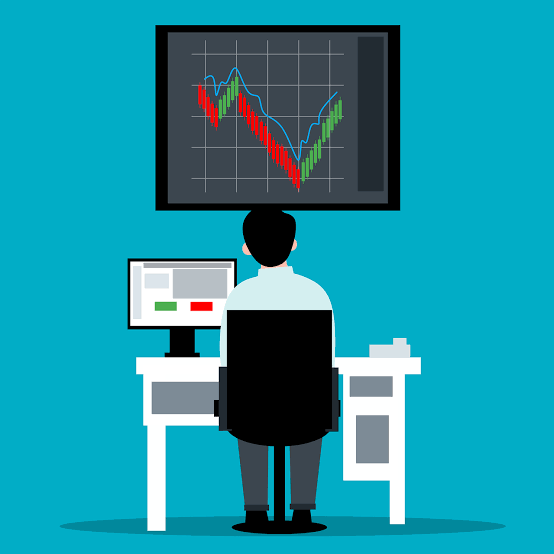 ​
The GBP USD rate meandered between the 1.37 and 1.38 levels on Friday, amid data showing that business activity was robust on both sides of the Atlantic in October – before settling at the 1.37 mid-range over the weekend.
The pair broke through the 1.38 barrier for the first time since mid-September earlier in the week, after the pound was propelled higher by Bank of England (BoE) interest rate expectations.
Shifts in money market pricing continue to dictate price action in the Pound, alongside the recent rise in political tensions between the UK and EU over the Northern Ireland protocol, also add in an element of uncertainty. Late on Friday's session, reports had noted that the EU was reportedly mulling the termination of the Brexit trade deal if rifts with the UK deepen, additionally, the EU told the UK that British legal texts cannot be a legal basis for talks. However, while this sparked a mild bit of pressure for GBP, weekend reports that the first round of new talks was constructive have somewhat soothed concerns of rising political tensions for now. On the tech front, short-term resistance resides at 1.3800 with 1.3830 above.
On the other hand, The EUR/USD price analysis remains bullish, on the back of the weaker dollar and the strength of the Euro. The EUR/USD ended the day at $1.1647, with a high of $1.1656, and a low of $1.1621. The pair rose on Friday, recouping the majority of the previous day's losses, against the backdrop of renewed weakness in the greenback.
At 12:15 GMT, the French Flash Manufacturing PMI figures for October came in, showing a drop to 53.5, against the predicted 53.9, which weighed on the single currency Euro and capped further gains in the EUR/USD. The French Flash Services PMI surged to 56.6, against the forecast of 55.6, supporting the Euro, and pushing the EUR/USD higher.
Today, euro's daily choppy swings following retreat from 1.1669 to 1.1617 would yield further consolidation, as long as said reaction low hold, upmove fm 1.1525 may head twd 1.1703, however, 'bearish divergences' on hourly indicators should cap price below 1.1755. A daily close below 1.1617 would yield 1.1572.
#forex #forumdotforex #forexforum #currencytrading #forexsignal #forextips #forexanalysis #bestsignalprovider #bestforexforum #daytrading #bestbroker #forexbroker #forexnews #fxforum #fxtrading #fx #FX #fxtradingtips #fxbestbroker #fxbroker #forexnewstoday #currencytradingforum
#currencytradersforum
#forextrading