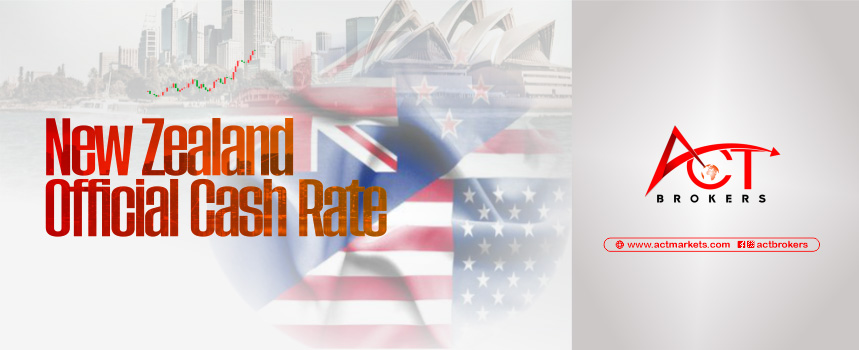 The New Zealand's economy is booming and its housing market is flourishing. Overwhelmingly, the economy has thrived through the recovery phase and now steaming for a further upswing in growth.
Currently, inflation is red hot and rising at its fastest pace in its 10 years track record. Statistics revealed that the annual inflation rate is now up 4.9% from the previous 3.3% low, leading to overhitting of the economy and soaring prices.
These among other factors are strong drivers that could lead to tightening of monetary policy. From the "Reserve Bank of New Zealand shadow" Board meeting deliberation, there is an overwhelming call for monetary policy tightening basically through interest rates increase. Fundamentally, extreme asset price increase and housing were basically driven by intensely loose monetary policy.
As the expectation for monetary policy tightening heightens, New Zealand dollars will likely hold firm in gains in response to buyers' strong move.
kindly hit the link below for the complete publication
The New Zealand's economy is booming and its housing market is flourishing. Overwhelmingly, the economy has thrived through the recovery phase and now steaming for a further upswing in growth
actmarkets.com