Forex Forum
is the best place for getting latest forex news and updates.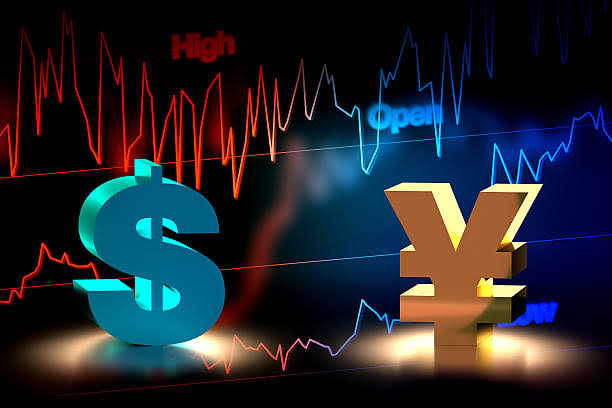 USD/JPY's rally from a 102.59 low has a spine and has registered a 114.70 high. The current rally could still pursue the completion of a technical price pattern, which would open up the possibility of USD/JPY moving towards the 61.8% Fibonacci retracement of the 125.86-99.02 at 115.61, Benjamin Wong, Strategist at DBS Bank, reports.
"USD/JPY should continue to stay robust and head higher; unless it breaks under the first concrete support level around 111.52."
Moreover, "The USD/JPY looks set to rise further given that commodity prices are likely to keep climbing. We expect it could rise to 116 (the upper side of our forecast range) within the year based on the deviation from purchasing power parity. Tight dollar supply/demand through to the end of the year is also likely to keep the dollar steady."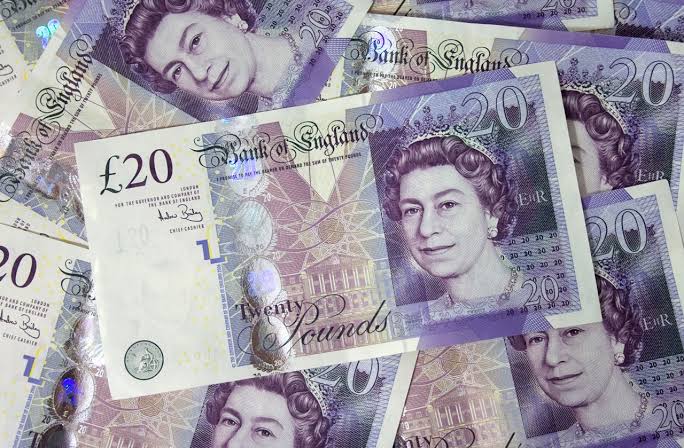 On the other hand, The GBP EUR exchange rate was lower by -0.47% on Tuesday as nerves set in over the Bank of England's rate hike decision this week. The pound slipped despite disappointing retail sales from Germany and an improvement to UK PMI. The UK's spat with France over fishing rights is also ongoing.
The GBP to EUR was trading at 1.7820 ahead of Thursday's BoE decision.
The UK will not "roll over" in the face of "unreasonable" threats from French President Emmanuel Macron, said Foreign Secretary Liz Truss said.
Her comments come amid a continued fight over fishing rights, highlighting again that the Brexit agreement was not much of an agreement.
Moreover, The British currency, after Friday's decline by more than 110 points, has entered the stage of stagnation. At the same time, the downward interest, unlike the euro, remains on the market. This signals that the phase of gradual weakening of the pound is still relevant among traders. The RSI technical instrument in the four-hour periods approached the oversold zone, but did not cross the 30 line from top to bottom. This may indicate a predominant interest in short positions. The daily chart shows a corrective move from the support level of 1.3400, where a change in trading interests occurred in the resistance area of 1.3800/1.3830.
#forexforum #forextraders #currencytraders #forumforex #forextrading