Forex Trading Vs Binary Trading, You need to know the difference between them.​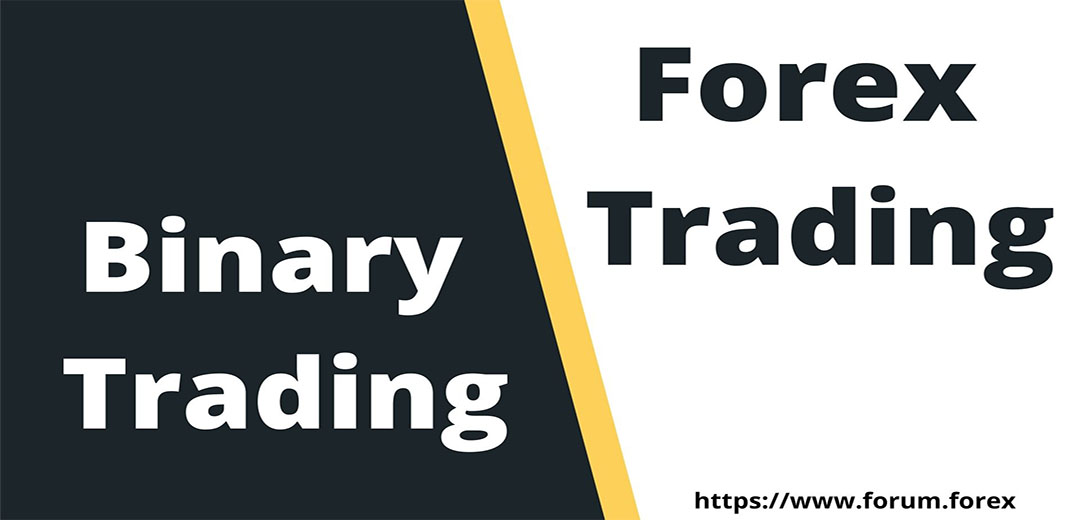 For those who wants to start making money with binary option and
Forex trading
, there is some thing you need to know about this two form of
currency trading
. Many people confuse themselves by concluding that binary option and
Forex trading
are same which is not true. binary option trading and
Forex trading
have a slight difference in trading pattern but the concept is same.many people get confused on the differences between binary options and Forex trading due to the similarities they have in concept.but the two form of trading patterns are different and i will explain it for you to understand.
Here are some difference between Binary trading vs forex trading:​
1. 24 Hour Trading:​
An advantage you have with the Forex
Currency Trading
System (Forex) as compared to Options trading is your ability to trade 24 hours a day, five days a week if you wish. The
Forex Market
is open longer than any other market. If your goal is to make double digit gains in a market, it is great to have unlimited time each week to make those trades. Whenever some big event happens around the world, you can be one of the first to take advantage of the situation with Forex Trading. You won't have to wait for a market to open in the morning like you would if you were trading Options. You can trade from your computer instantaneously, all hours of the day and night.
2. Transaction Costs​
When it comes to the transaction costs of placing a trade, binary options trading comes on top in the binary options vs
forex trading
match up. There is no extra transaction cost in placing a Binary options trade. The only cost charged is a percentage deducted in the final payout.
In retrospect, when dealing with
forex trading
one has to factor in the broker spreads and commission. In extreme cases, even slippage comes into consideration.
3. Liquidity​
Forex Trading
has the advantage of being more liquid than any other market, including Options Trading. With the average daily volume in the Forex Market reaching close to 2 Trillion, there is no comparison. The liquidity in Foreign Currency Trading (Forex) far surpasses that in the Options Market. This means when it comes time to trade, Forex Trades will be filled much easier than Options trades will. This speed means more potential profit. Couple this with instantaneous trade execution in
Forex Trading
, and you have the ability to make a lot of trades quickly.
4. Amount of potential profit​
On Forex, your profitability is unlimited. Of course, you can limit it by placing orders, but if we talk about a simple directional position, it can generate profit until you close it yourself at the price level of your choosing. Quite often you open a position, and in just a few minutes the price rushes a lot of points, bringing you much more profit than you expected.
5. Ability to control risk​
In binary options trading, you will always get to know the amount you are going to gain or lose upon trade expiration. For instance, if you place a trade of $10 with a payout of 80%, then you will know from the onset that you are going to earn a total of $18 if you win your trade. In fact, some binary options traders allow their traders to cut their loss by folding their trades before expiration.
However, that is not the case with
forex trading
. Unlike binary option where you can easily know the amount that you are going to get when you place your trades, it is very difficult to know that amount that you are going to earn in forex trading. Even if you have set a stop loss order, you cannot be 100% sure that you will only lose the exact amount that you had risked.
#forexforum #forextradingforum #forexsignalforum #currencytradingtips #forextradingtips #fxforum #Topforexforum #bestforexforum #fxtrading #forumforex #currencytradingforum #currencytradersforum #forextrading #currencytrading #forumdotforex #forexnews #howtomakemoneytradingforex #trading #currency