Well-known member
Staff member
Forex Forum Currency Trading Technical Outlook​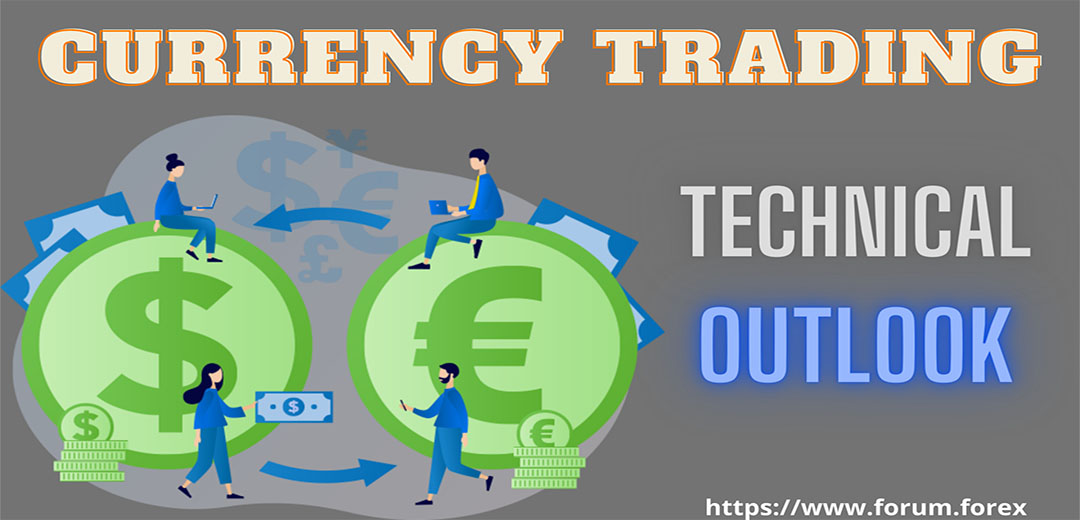 The U.S. Dollar Index tracks the strength of the dollar against a basket of major currencies. (DXY) originally was developed by the U.S. Federal Reserve in 1973 to provide an external bilateral trade-weighted average value of the U.S. dollar against global currencies. U.S. Dollar Index goes up when the U.S. dollar gains "strength" (value), compared to other currencies. The following six currencies are used to calculate the index:
Euro (EUR) 57.6% weight
Japanese yen (JPY) 13.6% weight
Pound sterling (GBP) 11.9% weight
Canadian dollar (CAD) 9.1% weight
Swedish krona (SEK) 4.2% weight
Swiss franc (CHF) 3.6% weight
EUR/USD Technical Outlook​
The EUR/USD was little changed in the overnight session as investors reacted to the strong European business activity data. The pair also wavered after the latest decision by the US government to stabilize oil prices and lower inflation. It is trading at 1.1261, which is a few points above the lowest level this week.
On Tuesday, data by Markit revealed that business activity in the two regions did well in November. In Europe, manufacturing, services, and composite PMIs rose to 58.2, 56.6, and 58.6, respectively. This happened even as the cost of doing business rose and supply chain disruptions remained.
​
GBP/USD Technical Outlook​
The British Pound (GBP) today marked itself for 1.3365 against the US dollar with a red candle on the graph. The price movement of the pair has been pretty unstable during the past week.
There are various reasons for this volatility, and while they have gotten positive updates, they are insufficient to counteract the bad flow of GBPUSD price fluctuations.
First, there are the Retail sales from National Statistics released October's status on November 19 with -1.3% relative to the anticipation of economists that predicted it at -2%.
Retail Sale is a measure of the total receipts of retail stores. Monthly percentage changes show the pace of change in such sales. In general, a high value indicates that the GBP is bullish, whereas a low score indicates that the GBP is bearish.
Nevertheless, the GBP/USD pair, so far, has struggled to gain any meaningful traction, suggesting that an imminent Bank of England interest rate hike in December is fully priced in the markets. This, in turn, favours bearish traders and supports prospects for an extension of the recent decline from levels just above the key 1.3500 psychological mark. However, bearish traders are likely to wait for acceptance below mid-1.3300s before placing fresh bets.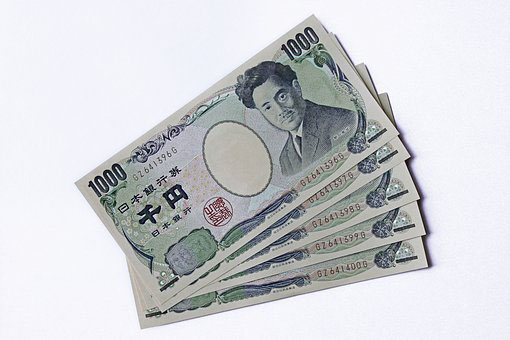 ​
USD/JPY Technical Outlook​
The Japanese Yen managed to pull back from a 4-year low against the US Dollar today. Although crude oil continued higher, US Treasury yields pulled back. 10-years retreated to 1.63% from a high above 1.68% in the US session. Then a strong local PMI came out, printing at 54.2 against a prior print of 53.2, further boosting the Yen.
However, Japanese stocks have taken a hit today with the Nikkei 225 index down over 1.5%. Other APAC equity indices were mixed without too much movement.
WTI crude continues to gain ground as the volume of oil to be released from strategic reserves appears to be below market expectations. China, India, Japan, South Korea, UK and the US have all indicated a willingness to tap into strategic reserve stockpiles.
If you are a beginner in forex market, then you can learn more about forex trading at
forum.forex
#forexforum #forextradingforum #forexsignalforum #currencytradingtips #forextradingtips #fxforum #Topforexforum #bestforexforum #fxtrading #forumforex #currencytradingforum #currencytradersforum #forextrading #currencytrading #forumdotforex #forexnews #howtomakemoneytradingforex #trading #currency
Last edited by a moderator: