EUR/USD has managed to rebound into the 61.8% Fibonacci level this week, with the price currently caught between trendline support and Fibonacci resistance. The wider trend does show the potential for another bearish turn before long, although a break below $1.1571 would bring greater confidence of that bearish turnaround.
To the upside, resistance comes in the form of $1.1667 and $1.1701, although a push through $1.1755 would ultimately be required to negate this recent downtrend.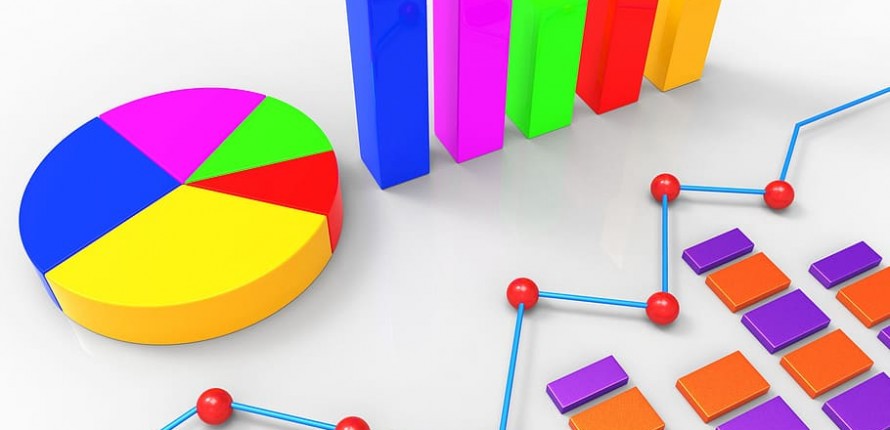 On the other hand, Following Tuesday's rally to a fresh five-week high of 1.3835, the GBP/USD pair has reversed its direction and fell below 1.3800 on Wednesday after the data from the UK showed that inflation in September wasn't as scary as anticipated.
The UK's Office for National Statistics (ONS) reported that the annual Consumer Price Index (CPI) edged lower to 3.1% in September from 3.2% in August. Moreover, the Core CPI, which excludes volatile food and energy prices, retreated to 2.9% from 3.1%. Further details of the publication revealed that the Producer Price Index – Input rose to 11.4% on a yearly basis, falling short of the market expectation of 11.6%.
The inflation report seems to be weighing on the British pound by impacting the Bank of England's rate hike expectations.
On the upside, if the pound gains momentum, the first hurdle will still be the 1.3810 level ahead of yesterday's highs around the 1.3835 area.
On the other hand, Price velocity within the USD/ZAR should be watched closely, if the USD/ZAR penetrates the 14.46000 level and challenges the 14.45500 mark below in a fast manner this will mean volatility is going to be a factor as financial institutions try to find equilibrium. The USD/ZAR has provided a rather strong amount of choppy trading the past couple of months, but the trends have been evident and while speculators try to take advantage of the directions, institutional traders are likely being equally challenged as they try to gauge the abundant volatility the Forex pair has seen.