Forex Forum
is a good place for learn more forex latest news and tips.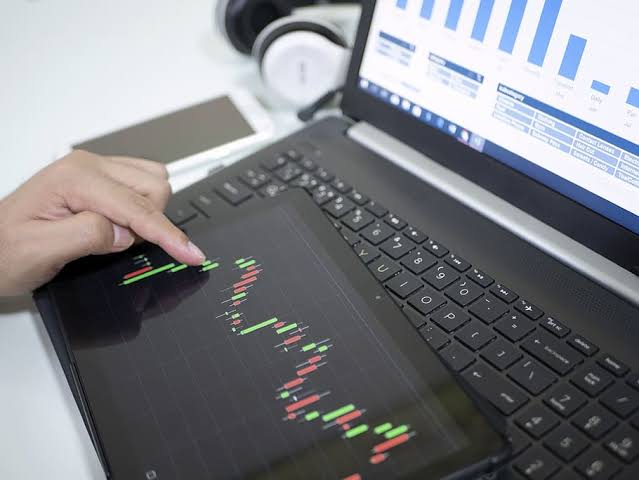 GBP/USD is down some 0.15% on the day so far after travelling from a high of 1.3693 to a low of 1.3641. Sterling has been pressured at the start of the week and fell to the lowest level vs the greenback in over two weeks as investors weigh the Bank of England's policy stance vs. the ongoing spat between the UK and EU that has morphed into a disagreement with France over fish.
The latest on this front comes with the British Foreign Secretary Liz Truss who has said that Paris had "behaved unfairly" and made "completely unreasonable threats", with the two sides at loggerheads over the number of licences the UK has handed French vessels keen to fish in its territorial waters.
CAD/JPY forecast
The fundamental drive in CAD/JPY remains attractive, as the Bank of Canada is reacting to market movements by becoming more hawkish and responsive to inflation, and given the country's oil exports it makes sense that continued strength in oil prices can bring even more inflation to the Canadian economy.
This runs in stark contrast to a Japanese Yen backed by a Bank of Japan that's been sitting on negative rates for going on six years now. And if Canadian rates are going up while Japanese rates remain flat, the attractiveness of carry trades can come back and that can allow for even greater topside movement.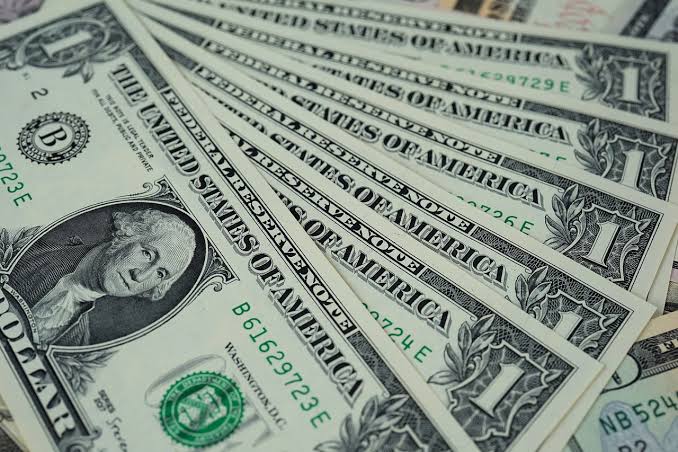 On the other hand, The US dollar is starting the new trading week on a bullish footing, soaring close to the highest levels seen in over two weeks on the back of higher than expected inflation supporting expectations for the Fed to hike rates sooner than planned. At the time of writing, the US dollar index DXY is trading at around 94.24.
The greenback ended the previous session on a high note not seen since mid-October and is starting Monday just a little lower than this level. Meanwhile, it is trading above the 114 level against the safe haven Japanese yen on account of political developments which could support the rollout of more stimulus measures in Japan.
#forexforum #forextraders #currencytraders #forumforex #forextrading