Forex becoming so popular since the new digital era using the internet, its about since the 2000s, many people learn forex because this is included one online business, working from home in front of a computer or laptop, and making transactions over the counter using the trading platform provided by the broker, manage time for trading needed when trader they treat as part-time even full time.
One advantage forex trading business market is open 24/5 days, a week, even in the crypto market open 24/7 days, which means money never sleeps. However, traders need to keep healthy and manage time for trading accordingly, where trader need to sleep.
There are so many ways traders analyze the market, one lesson in forex education is about chart patterns, there are so many chart patterns that may be formed by the market.
We must Focus to see the Light!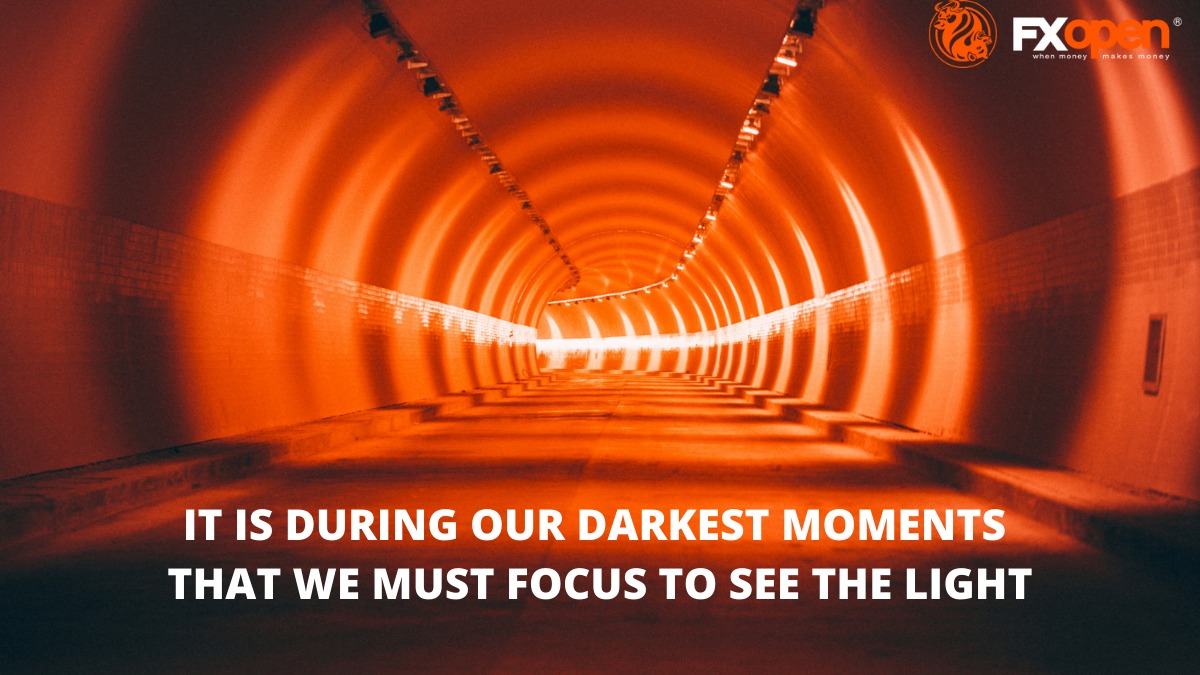 Top 10 Chart Patterns
Understand in Details and Get the Answers from the Experienced Forex Traders and FXOpen Forum Members.
Learn Forex Trading with
FXOpen Forum