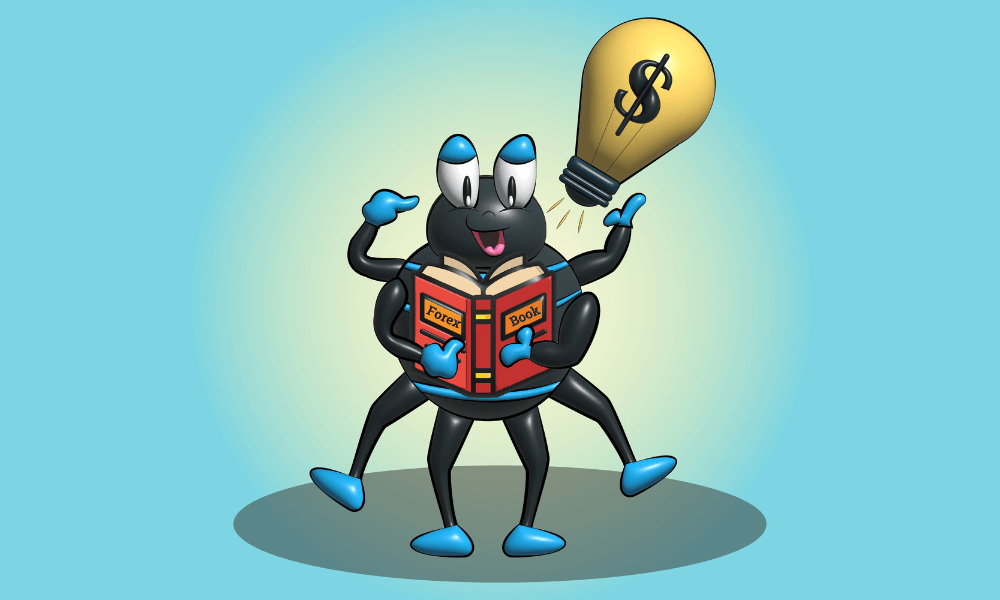 Trading in forex is not as simple as it appears. To achieve such regular gains, professional traders have 8 to 10 years of expertise in forex trading. Overall, one thing is certain: you do not have a job unless you have a great quantity of information.
You have nothing to disseminate if you don't acquire even one bit of knowledge. In today's world, we must be prepared for new technologies and arrange systems, which is why we require knowledge. So, how can we broaden our horizons using forex knowledge?
Start reading basic forex trading books!
Forex is a vast world to discover. Stepping into this area involves diving headfirst into difficulty and adversity. The important and exciting point is that you will master this sector as soon as you begin learning about foreign exchange trading.
To stay current, all successful forex traders read effective trading books. They keep themselves up to date with tried-and-true forex strategies, trading manuals, the finest indicators, and the best trading brokers.
Here is a brief description:
Technical Analysis For Dummies
By Barbara Rockefeller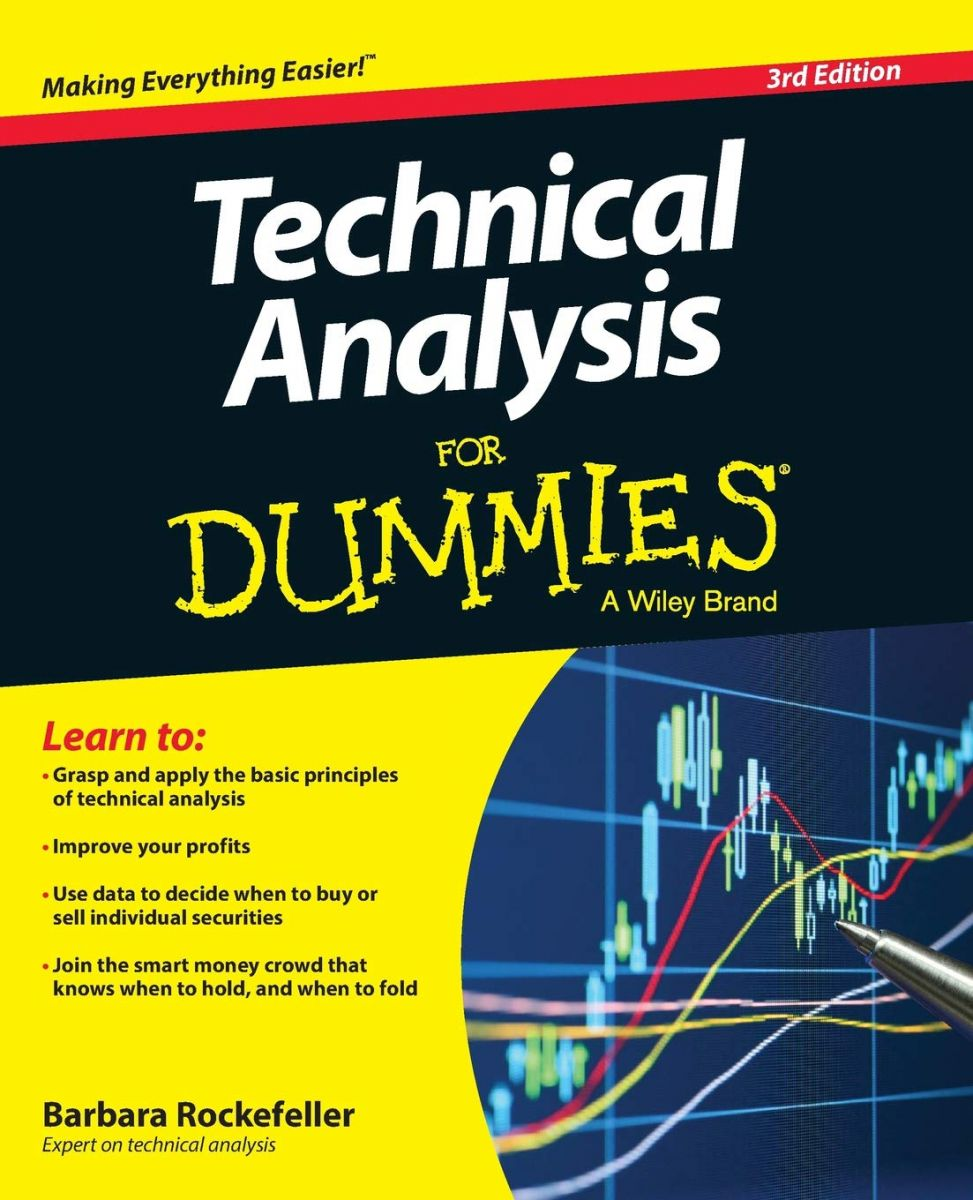 ​
Do you want to know the most successful trading strategies? They do not rely on specialists to generate continuous revenues. They believe in learning from the real world market. As a result, they rely on fx trading books for novices.
This book will teach you the fundamental ideas, theories, and formulae of the real foreign exchange market. It's not finished yet! It will also help you put this real-world market trend into practice in your own trading life.
If you are new to the world of investing, you are already aware of several investment strategies and procedures. There are several trading tips available to you. However, they may all be tough to grasp and apply. However, this book will teach you the principles of fx trading books for beginners and how to do your own technical analysis.
In a nutshell, this book helps all rookie traders who wish to have a head start in foreign currency trading.

The Black Book Of Forex Trading
By Paul Langer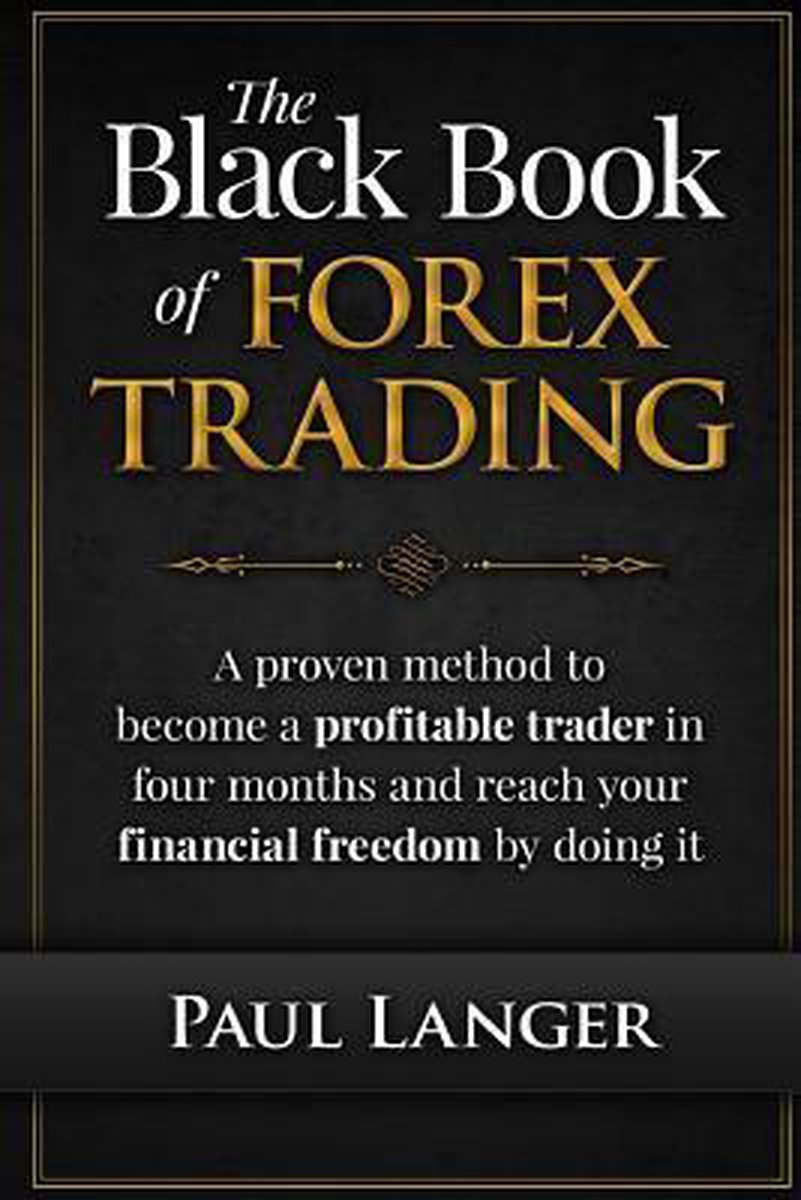 ​
The most important component of fx trading books for beginners is how you achieve financial freedom. Every trader desires a great money management strategy in which they manage money for certain deals. But how do you prepare everything at first without incurring any significant risks?
I believe this book contains all of the answers. This book teaches you the greatest winning strategies, money management techniques, and how to regulate your trading emotions.
Experts in the forex market spend years testing, experimenting, and developing strong trading strategies and approaches. The author of this book tells us about his whole trading career and how he dealt with market trends.
Don't squander your money on strategies and guidelines you're unfamiliar with. If you're suffering or losing money in the foreign exchange market, we hope this book may assist. Instead of viewing useful tutorials on YouTube, try this book to solve the enigma of significant hazards. You will generate a steady profit over time if you start reading the top 10 forex trading books.

Currency Trading For Dummies
By Kathleen Brooks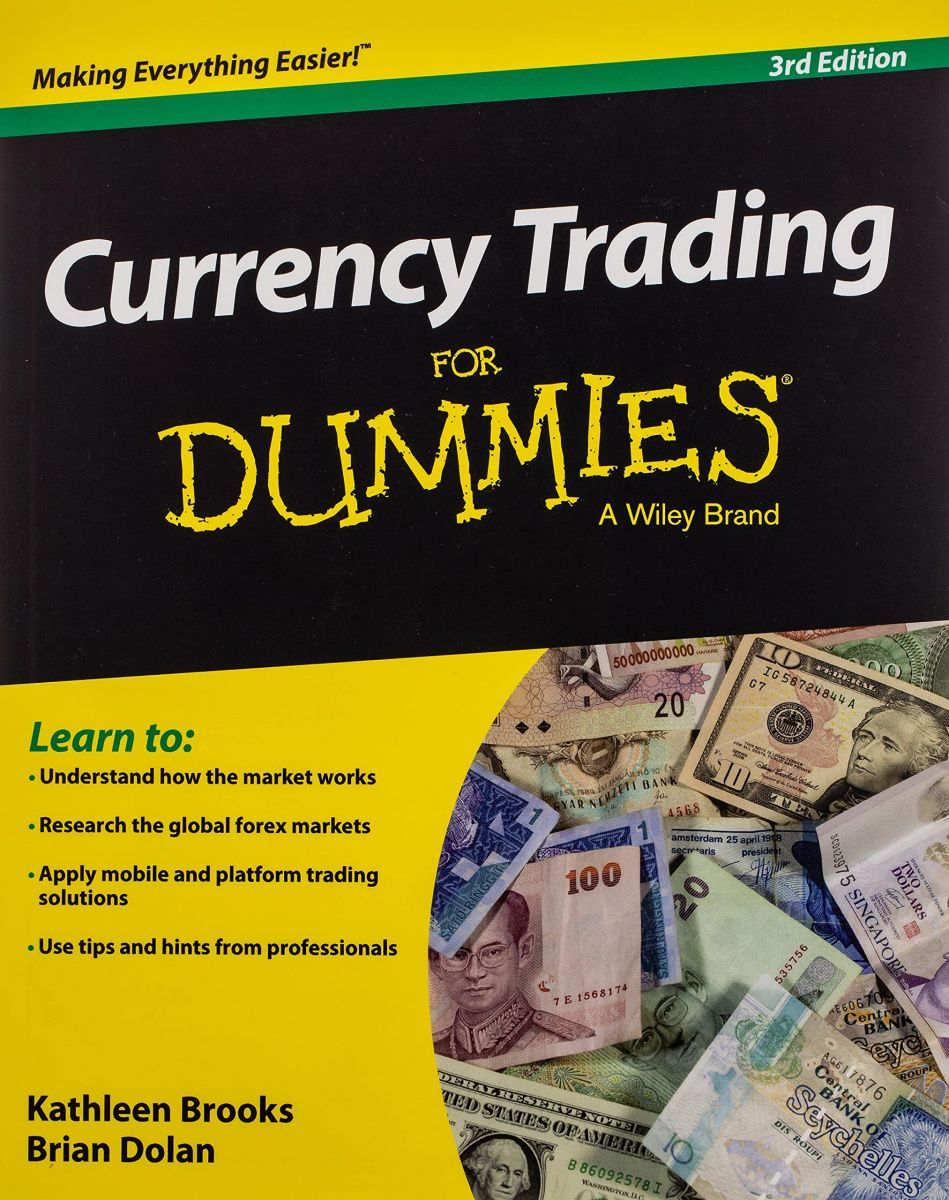 ​
If you are new to foreign exchange trading, this is the greatest forex trading book for beginners. The first step is to educate yourself on the forex market and how the system works. Most of the time, beginner traders become distracted from their core goal and are drawn in by the enticing lifestyle of successful traders.
Without being on the front lines, it is critical to understand the backstory of currency trading. As the forex market grows in size and complexity, this book explains the fundamentals and provides up-to-date data on current market charts. This book will teach you about currency pairings and their values.
This book will show you how to get started in the forex market and read genuine trading data. If you consider how to control risk and currency trading conventions?
This book contains the solutions. Also, if you don't believe in shortcuts and want to establish a good trading profile, we feel forex trading for dummies is an excellent alternative. This book will teach you the fundamentals of forex trading.

A Three-Dimensional Approach To Forex Trading
By Anna Coulling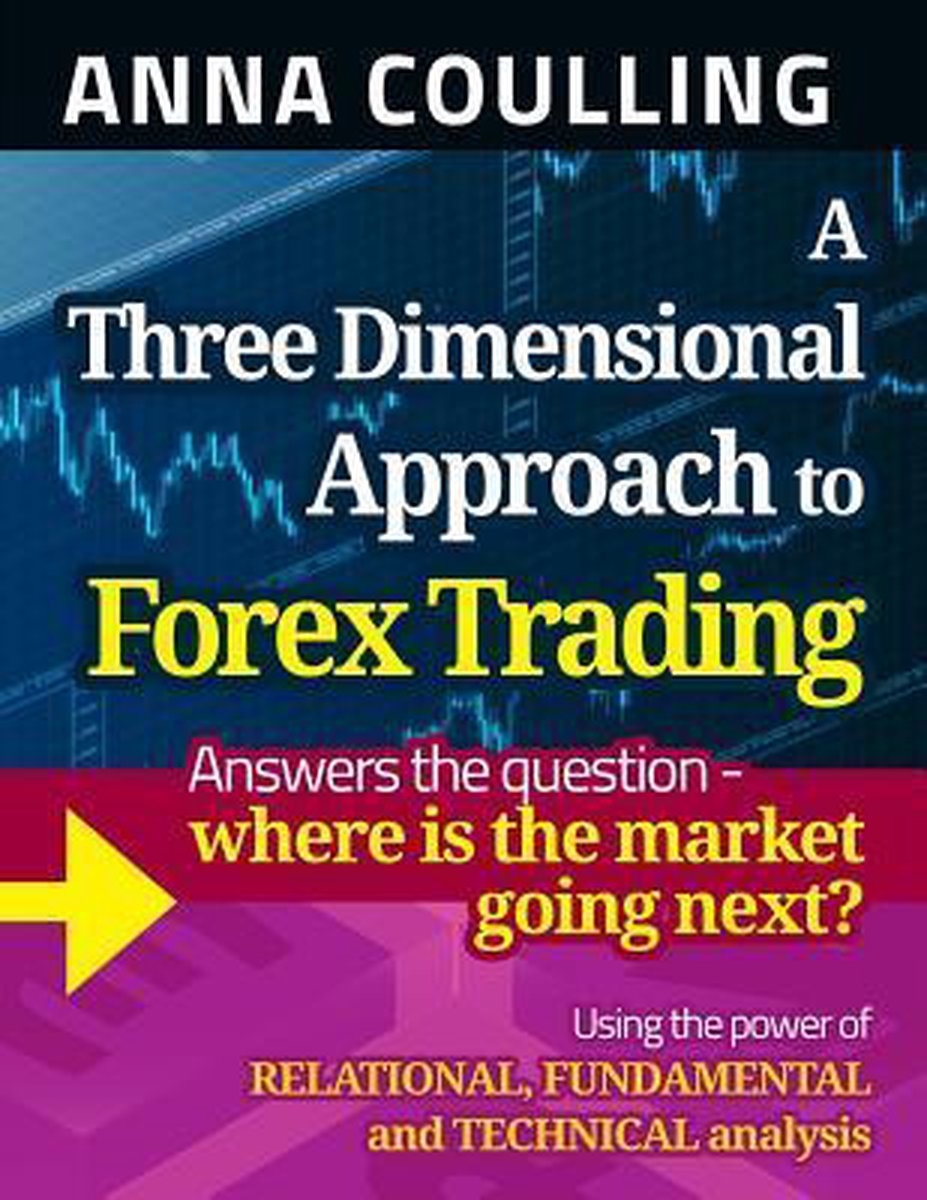 Against all odds, making money from foreign exchange trading is difficult. In the dark field, you can't press the goal button. You must understand how actual things move in the forex market. This book explains in detail how stocks, equities, commodities, and bonds impact the forex market.
We are all aware that making money in forex will be difficult. However, if one understands the fundamental ideas and how trading works, we believe it will be simple to learn. After all, the trip should be fun. With graphics and vivid material, this book adequately illustrated every element.
It demonstrates many approaches to fundamental analysis of the forex market. Do you want to discover how huge people trade on the market without hesitation? The key is risk and flow management. You are well aware that foreign currency trading is all about risk. The more you put yourself through, the faster your profits will rise. Overall, the book describes genuine foreign exchange trading strategies with no shortcuts.
Assist You To Build A Solid Trading Strategy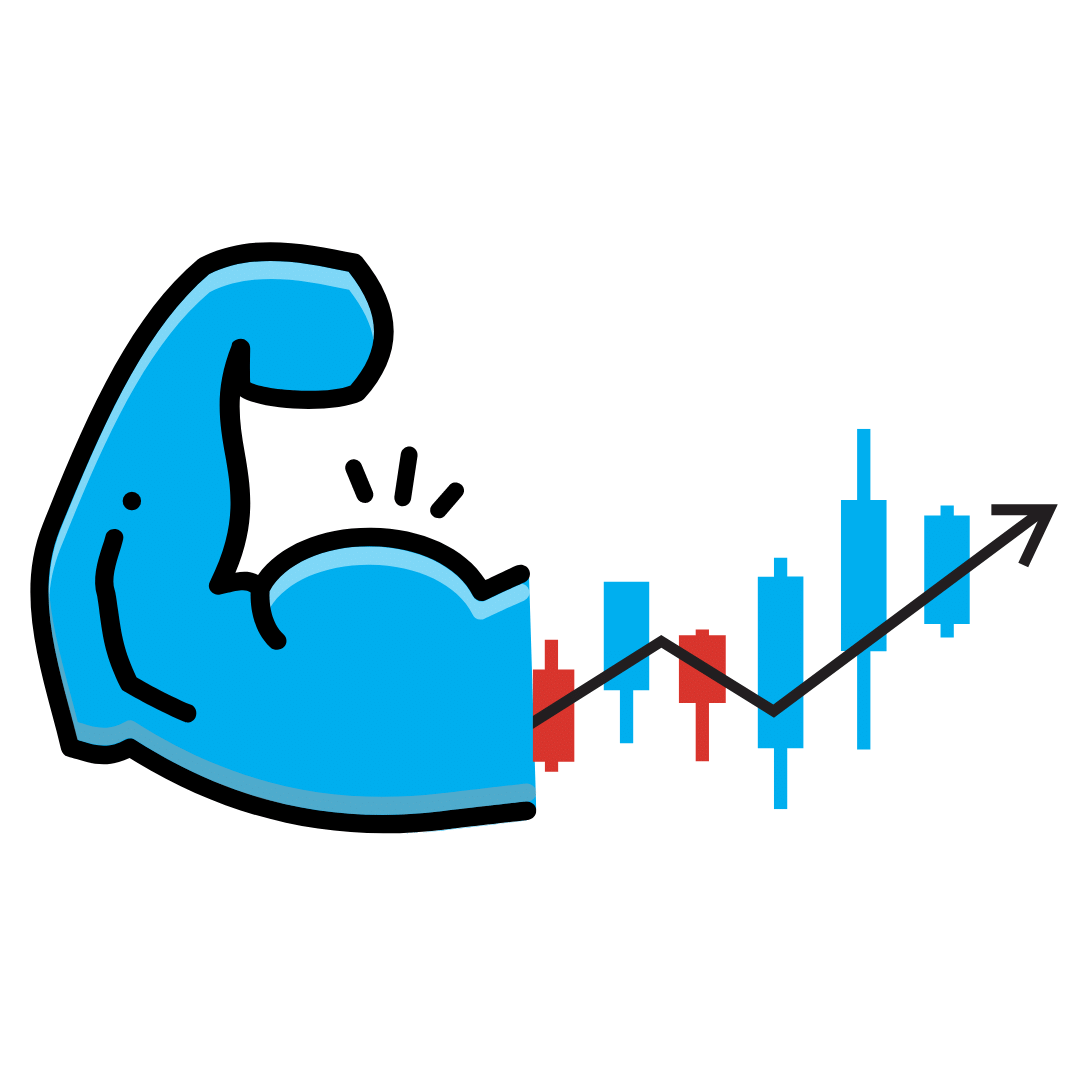 We all want the same thing as forex traders: a better trading strategy. Nobody can promise that they will receive a strong strategy that will function flawlessly for them. A superb forex trading strategy necessitates trading time, trading cash, trading pairs, and a distinct trading style. There are several books available that will teach you how to use forex trading strategies.
You might begin by reading Kathy Lien's "Day trading and swing trading the currency market." The book clearly focuses on day trading and swing trading strategy. By reading this type of book, you may create your own framework. We also recommend reading trading strategy books for dummies (newbies).
We feel that reading more technical trading books would help traders achieve consistent gains, and developing one's own trading strategy would be an excellent decision.
As we near the end of this comprehensive article, we will include some key advice on
forex trading books for beginners
:
Skilled with Numbers: We discovered that people who are good with math functions and enjoy doing mathematical calculations have an edge in trading in most circumstances. So keep your math skills up to date.


Practice the Mental Game: The forex market is the game's mother. Sometimes it works in your advantage, and sometimes it works against you. That is why your patience is your sole line of defense in the mental game. Attempt to put this on!


Fundamental Education: You must learn about what you are trading, what currency pairings you are utilizing, your trading strategy, and fundamental analysis in forex trading. It is critical to keep up with the newest forex trading developments.
We trust you will find these recommendations useful and hope you will utilize them in your daily life. That being stated, we'll say goodbye for now!