Inside this
forex forum
you will get more informative tips about
forex trading
.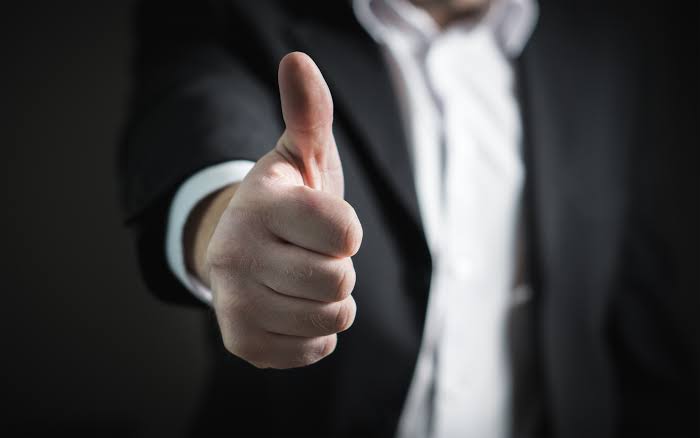 Trader is a person who buys and sells securities (goods, currencies, or shares) with the aim to profit from their price change. Forex traders specifically buy and sell currencies in order to speculate on the future value of those currencies. It is worth saying that traders do not simply buy and sell one currency or another randomly trying to guess what its price will be in the future. They conduct holistic research to figure out where the price is likely to move next. The research often includes studying the past behavior of the currency (technical analysis) as well as examining economic and financial factors that can affect the currency's price (fundamental analysis).
How To Become A Successful Forex Trader

Forex traders
just starting out in the
forex market
are often unprepared for what lies ahead and, as such, end up undergoing the same life cycle: first they dive in headfirst – usually losing their first account – and then they either give up, or they take a step back and do a little more research and open a demo account to practice. Those who do this will often eventually open another live account, and experience a little more success – breaking even or turning a profit. To help avoid the losses from hastily diving into forex trading, this article will introduce you to a framework for a medium-term forex trading system to get you started on the right foot, help you save money and ultimately become a profitable retail forex trader.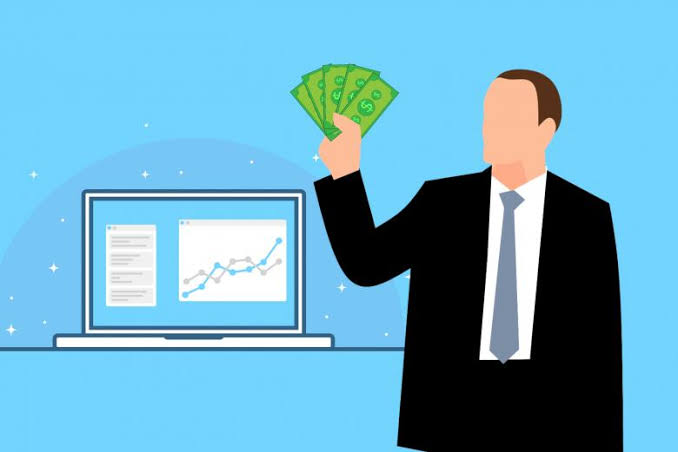 You can follow these tips:

1. Define trading risk profile
Before getting into any commitments, it's advisable to get a good understanding of the market' fundamentals. Assess the capital at hand, research the markets and currency pairs which you are interested in and read the trader testimonials providing realistic expectations of returns. In case you feel uncomfortable with the dynamics, do not invest in the forex market, even though it's profitable. On the contrary, if you think that the investment approach which you are following is in line with the Forex market.
2. Learn from your Mistakes – Successful Forex Trader Traits
Many of us don't try to rectify our mistakes; instead, we quit, or we figure out some other way.
Successful traders are still in the market because they were able to learn from their mistakes. If you want to survive in the long term, then you got to have patience and persistence.
3. Choose a broker and trading platform carefully
Since the forex market is expanding rapidly, the number of brokers and trading platforms too is on the rise. This makes selecting the best broker to work with quite challenging. It, however, allows you a range of options to consider. This is an important decision to make and will require proper research. You should strive to learn your broker's trading practices, the strategies they use, and the various policies they employ.
4. Gaining Knowledge Using Forex Trading Tools
One of the major hurdles for the newbies which could add to their risk is the general lack of knowledge as well as experience of the forex market. Fortunately, Olymp Trade offers various tools which help their clientele in reaching their investment goals. This isn't difficult even for a beginner if one is willing to invest some time in it to gain some experience.
5. Choose your Account Type
Many beginners miss out on this particular stage. They often go for the highest leverage account or the most popular package and then lose their money.
Instead, you have to choose the type of account that will suit your knowledge and skills. Yes, the account types can be confusing at first, but for the beginners, low leverage is excellent.
6. Evaluate and settle on entry and exit points
A forex chart can be very confusing, especially to a beginner. One can get conflicted, leading to poor decision making which later results in huge losses. One way to prevent this is by relying on recent charts with shorter time frames. This will ensure you make better decisions. A weekly chart may suggest a buying signal, but before making this choice, look at the daily chart to determine its accuracy. By having your time frames shorter, you have a more concentrated look into the market and make your decisions better.
7. Setting your stop loss
Irrespective of the trading strategy you're following, it's always advisable to always set a stop loss. Setting a stop loss allows you in defining your trade's closing price. Your trade would close once it reaches the defined level, even when you're not around. Simply put together, setting a stop loss would give you the required peace of mind of not losing more than what you could afford.
#forexforum #forextraders #currencytraders #forumforex #forextrading