Forex Forum
is a best place for learn more about
forex signals
and
forex trading.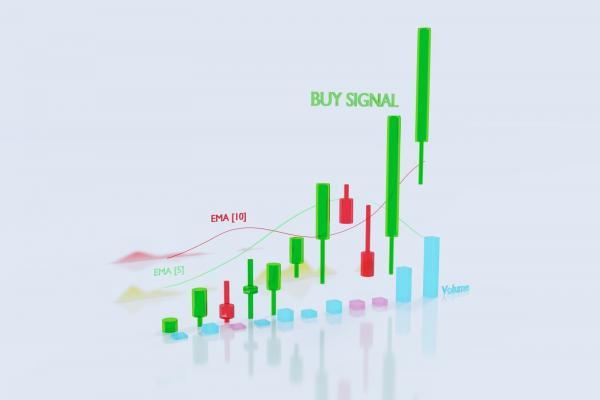 When you are interested in
forex trading
, there are a number of tasks that you need to consider. One of the most daunting would be the fact that research and expertise become some of the most critical factors behind your success. Failure to understand how you should analyze current trends in the
forex market
can lead to significant losses on your side. This often involves sitting in front of charts for hours on end, trying to find that sweet spot at which you should initiate a new position on a trading platform.
What Are Forex Signals?
Probably one of the most sought service by
forex traders
, typically for those who do not have enough knowledge of the forex markets;
forex trading signals
are electronic inputs that help you push forward your trading strategy, assisting you to generate more profit.
Forex signals
are indicators that contain recommendations built on data and trends. Essential to the actual trading process,
forex signals
are received via digital formats like SMS, social media and email in real-time.
As for novice traders, Forex signals offer advantages as they allow them to make a profit while still gaining knowledge about the world of trading with currencies. Using the signals, traders can also speed up the learning process because it helps them gain full insight about which trading options the signal is built on.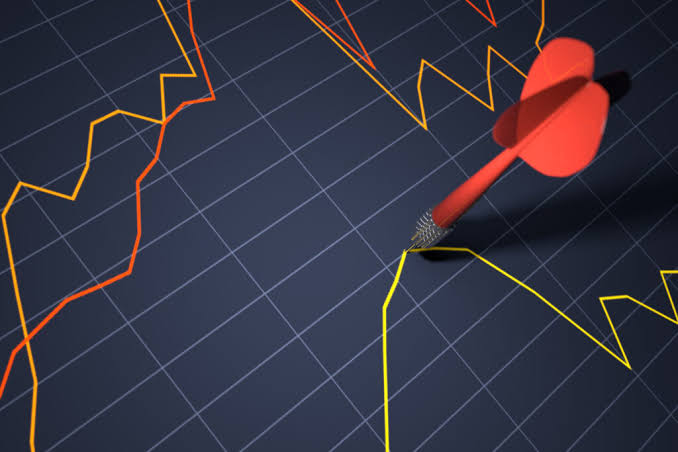 How Forex Signals Works?
Its very important to know that a
trading signal
is useful only when used at the right time, especially in a volatile market such as Forex. On the other hand, a signal can easily become useless if a trader gets it too late.
To make sure traders receive trading signals at the right time, providers send the signals through multiple communication channels like SMS, e-mail, push notifications. Another option is to download platform add-ons that allow traders to receive their signals directly on their trading platform. Some traders use social-trading communities to receive relevant
Forex signals
.
How are Forex Signals Generated?

Forex trading signals
are generated in two ways: automated and manual. Automated forex signals are published by trading software developed by professional traders in conjunction with code developers. They leverage various technical indicators to analyze historical data on the price action of currency pairs to identify trends which they then send out as trade recommendations. Trading using automated signals is also known as algo trading and is usually leveraged for placing short-term trades.
Manual vs. Automated signals
Automated systems can perform faster trades and offer signals on a wider range of instruments when compared to a manual signals system. However, the disadvantage is the lack of human judgment and the inflexibility of a computer system.
The Perfect Combination
Trading signals are trading opportunities with various combinations. You just have to choose your best forex signals so you will have less volatility and, in the end, have a success rate. You can end up an experienced trader from a beginner as you invest more in your
trading strategy
.
It's important that the signals provided by the trading signals provider align with the style and method that the subscribing trader is familiar and comfortable with.
#forexforum #forextraders #currencytrading #forumforex #forextrading