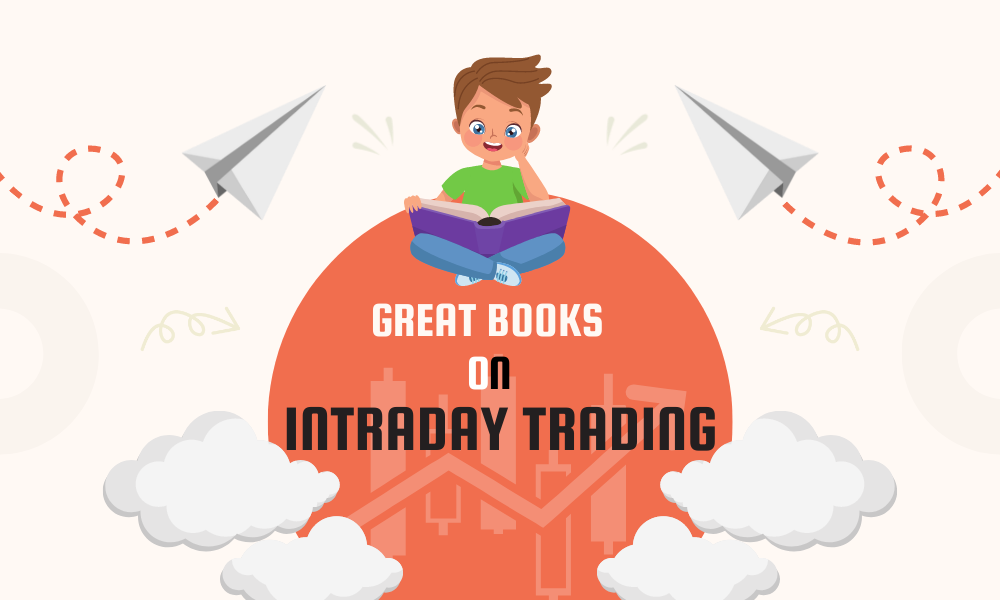 Day Trading Grain Futures:
A Practical Guide To Trading For A Living, David Bennett
This is worth a read if you are interested in specialized books on futures trading. From the very first page, it gives you straightforward, actionable suggestions for improving your futures trading results.
First, you'll learn why day trading and the grains futures market are the author's two favorite places to invest. Then, you'll have access to simple strategies that are grounded in time-tested trading ideas rather than intricate metrics. All of the markets and strategies presented here are applicable to intraday trading.
The Stock Trader:
How I Make a Living Trading Stocks, Tony Oz
This is a great option if you're looking for actionable advice you can take straight from the book. Entry and exit points, charts to use, pattern recognition, and other indicators are all included in the set of strategies you receive.
This book has broad appeal because to its positive reviews and interesting style of writing. It's no wonder that it's considered one of the best trading books ever written.

Digital Day Trading, Howard Abell
This book isn't among the top five, but it's still worth reading. This is a good option if you want to read something that won't waste your time with complicated book. The author goes deep into his personal trading psyche and the underlying philosophy of the markets. Three interviews with accomplished day traders will also help you learn from their experiences and succeed.
The one caveat is that the book was published in the heady days of the dot-com boom, so some of the details may be old.
The Disciplined Trader:
Developing Winning Attitudes, Mark Douglas
Despite the prevalence of literature on technical analysis, strategy, and risk management, the nuances of trading psychology have received comparatively little attention. You can have the best strategies in the world, but if you don't have discipline, you won't be successful.
This book explains why it's so much more challenging than it sounds to control your emotions and provides a wealth of advice for achieving mental equilibrium. In addition, you will learn best practices for tracking your trade's risk and mitigating potential losses.
Day Trading and Swing Trading the Currency Market:
Technical and Fundamental Strategies to Profit from Market moves, Kathy Lien
In this, one of the most popular books on day trading, you can learn from the insights of a person widely considered to be among the top analysts in the foreign exchange market. You'll appreciate her directness if you haven't seen her on Bloomberg or CNN.
To top it all off, the author is a reliable resource for trade inspiration and insight, giving you a leg up on the competition as you learn the ins and outs of precise market analysis. You've found one of the best FX books out there.
The Truth About Day Trading Stocks, Josh DiPietro
Although numerous books extol the profits that may be made through day trading, Josh DiPetrio stresses that it is not a quick way to amass wealth. His writing is straightforward, and it's clear that he wants to warn you of risks and help you deal with them.
Important insights can be gleaned from this book, and the reader gets the distinct impression that what they are reading is the honest truth from the very first page to the very last.
Thank you.