Bitcoin Rollercoaster Price Action Continues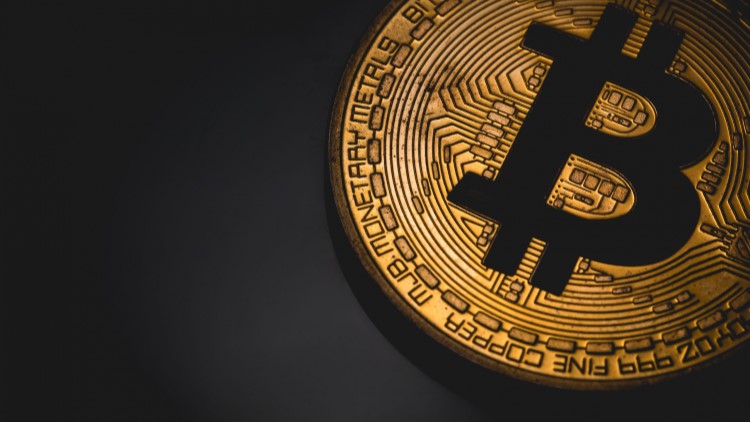 Bitcoin held the headlines into the end of the trading year. It rose from $10,000 in October to $35,000 in late December, tripling in value in less than two months.
Much of the advance, though, came in low liquidity and when "no one was looking". Just like in 2017 when Bitcoin reached close to $20k, the advance in late 2020 happened during the thin trading environment caused by the end of year holidays.
What Causes Bitcoin Bullishness?
Recently, more and more institutional investors turn to Bitcoin. Viewed as a safe-haven asset and a store of value that competes with gold, the digital alternative investment opportunity offered by Bitcoin appeals to more and more people.
Scarcity is one attribute that many investors value. As the number of Bitcoins is limited, the scarcity makes it possible for the price of it to advance so fast and so aggressive.
But the same is valid in downturns. As 2021 just started, Bitcoin is down 15% from the highs, trading below $29k at the time of writing this article after it was as high as $35k in late December. Anyone happy with such drawdowns should not have any problem in owning Bitcoin – though few investors are willing to take such an asset into a professional portfolio.
Risks for Bitcoin
The risks for Bitcoin moving into 2021 trading come from regulation. We saw at the end of last year's trading that Ripple suffered from the SEC in the United States initiating a lawsuit against its founders, causing the price of Ripple to collapse instantly. If the allegations of illegally selling securities are extended to other crypto assets, the risk is that Bitcoin will suffer from collateral damage too.
Already at this point, many public companies and institutional investors announced huge investments in Bitcoin. We talk about billions, as MicroStrategy is just an example of a company that invested most of its treasury in Bitcoin.
Should the price of Bitcoin continue to retrace from the highs, some weak hands may be forced to liquidity. This may also be exacerbated by a possible reversal in the USD. If that happens, then Bitcoin has more room to correct.