Overview of FXOpen's Best-performing PAMM Accounts of June 2023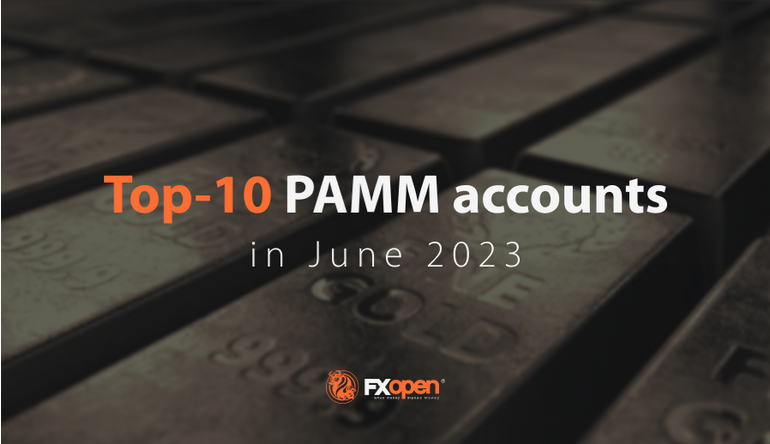 At the height of summer, most often there is no desire to think about building an investment portfolio. But if one wants a stable income, one needs to carefully monitor their investments and respond in time to what is happening with their accounts. Investors want to connect only to stable PAMM providers with predictable trading and be able to relax in the summer and not be nervous about drawdowns. In each PAMM review, we select the most profitable accounts of the past month, and investors can evaluate their prospects for their investments.
As of July 1, 2023, FXOpen has 116 active accounts with investor funds in the amount of USD 1,671,234.00, according to investflow monitoring statistics.
VIEW FULL NEWS VISIT - FXOpen Blog...
Disclaimer: This publication represents the News of the Companies operating under the FXOpen brand only. It is not to be construed as an offer, solicitation, or recommendation with respect to products and services provided by the Companies operating under the FXOpen brand, nor is it to be considered financial advice.