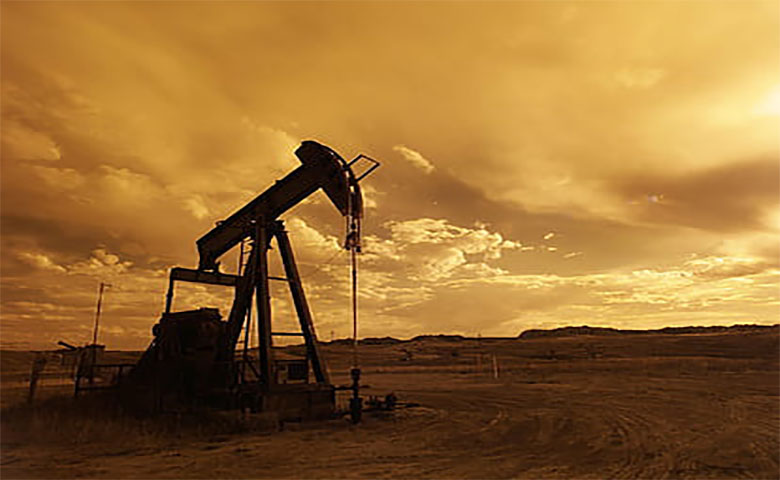 ​
India is closely monitoring the global energy market and will release some amount of crude from its strategic petroleum reserves (SPR) if needed to boost supply and ensure price stability, the government said on February 26.​
Global crude oil prices rose to $105 a barrel, the highest in almost seven years, after Russia invaded Ukraine on February 24 over supply concerns. Crude did come off the highs but industry watchers expect the upward trend to continue on concerns over likely disruption in supply and in the situation in Ukraine.
"Government of India is closely monitoring global energy markets as well as potential energy supply disruptions as a fall out of the evolving geopolitical situation," the Centre said in statement.
"With a view to ensuring energy justice for its citizens and for just energy transition towards a net zero future, India stands ready to take appropriate action for ensuring ongoing supplies at stable prices," it said.
Source:
moneycontrol.com/news
On the other hand, India's decision to abstain from voting on a U.N. Security Council resolution demanding that Russia cease its invasion of Ukraine does not mean support for Moscow, experts said, but reflects New Delhi's reliance on its Cold War ally for energy, weapons and support in conflicts with neighbors.
India on Friday regretted countries giving up the path of diplomacy but refrained from voting along with the United States on the resolution that would have meant altering its ties with Russia spanning over seven decades. Russia vetoed the resolution while China and the United Arab Emirates also abstained.
``We have not supported what Russia has done. We have abstained. It is the right thing to do under the circumstances,'' said G. Parthasarthy, a retired Indian diplomat.
For getting latest World Financial news and updates join this
forex forum
.
You can learn more about forex trading at
forum.forex
This is the forex forum for beginners and professional currency market traders. Discuss and share forex trading tactics, currency pairs, tips and forex market data. Analyze forex brokers, leverage and signals providers.
Thank You