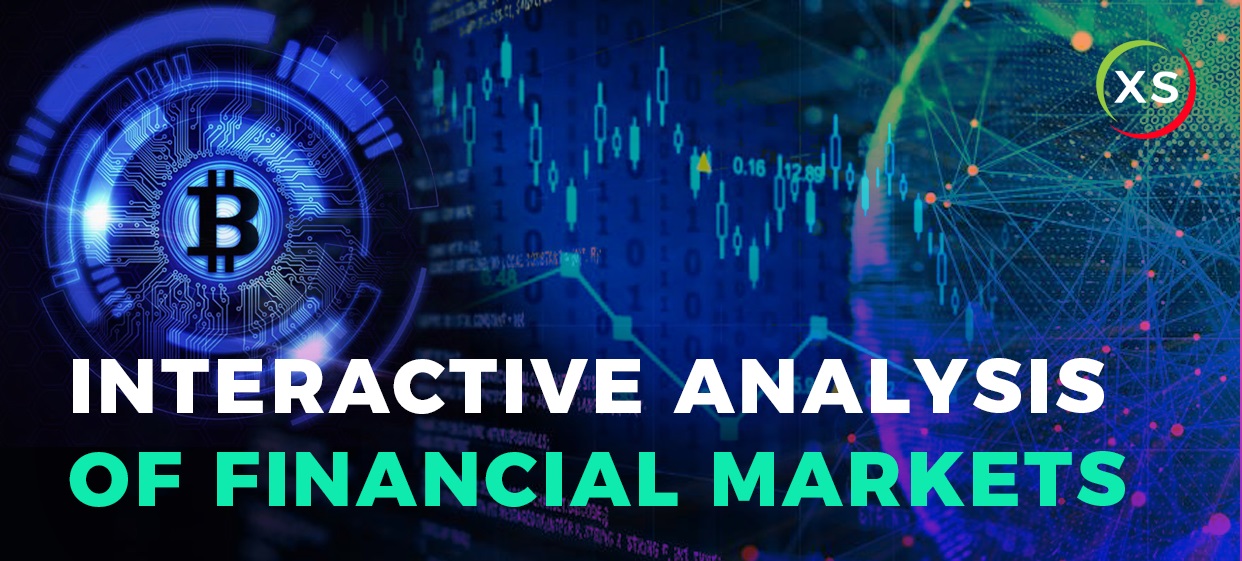 Hello traders!
Analytics is one of the foundations of successful trading, since it is the results of the analysis of the market situation that allow traders to predict as accurately as possible how further developments will affect the value of the assets of interest. Whether the price will rise or fall. Based on this, traders can make decisions about buying or selling and when to do it. Based on the data obtained, traders also determine the optimal entry points that allow them to regulate the level of risk and significantly increase the efficiency of currency transactions.
The
Xsignals
app is a reliable tool that will make your trading process comfortable.
All analytics in one working window
In the working window, together with the trading platform, trading signals on forex and cryptocurrencies, online charts, the Pivot Points indicator, the Summary panel and the Bulls & Bears indicator, the irreplaceable technical RSI and CCI oscillators, trend indicators and volatility indicators are available for the trader. There is no longer a need to switch between tabs to keep track of changes in the forex market.
The application can be installed on a PC, it is compatible with Windows, Mac OS and Ubuntu, or open in a browser window
The only requirement is Internet access.
You can choose any broker and get to work. The application is compatible with any trading platform and is available anywhere in the world regardless of the time zone or the opening of international markets.
The best approach to providing the best service:
Forex and crypto signals in one application at an affordable price
A lot of signals every day without restrictions for all tariff plans. If FOREX is closed, do not waste time and move on to trading cryptocurrencies.
The signals are generated around the clock. Regardless of the time zone or the opening of international markets, wherever you are, we provide full access to analytics on the selected asset online
The multifunctional signal structure contains all the necessary information, including statistics of successful transactions in the past under identical market conditions
Analytical tools and additional indicators for detailed market analysis in one window with the trading platform
The intuitive interface of the application makes it comfortable to use. In addition, you can change the visualization settings for your convenience
24/7 technical support
Ideal for beginners
With this technical tool, you can independently analyze the market situation and make the right decision.
Explore the market with Xsignals. We publish useful tips, interesting and accessible trading strategies, as well as thematic and educational articles on our blog. Access is free.
Ideal for professionals
Increase productivity. Test several trading approaches at the same time to determine the best option.
Minimize risks by getting maximum information in the shortest possible time
The Xsignals software platform analyzes an unprecedented amount of data online, complex algorithms take into account real phenomena to predict financial results. Use this to build your successful trading career
E-mail:
[email protected]
Telegram: @xsignals_one
Official site:
https://xsignals.one/
Last edited by a moderator: