EUR/USD Technical Analysis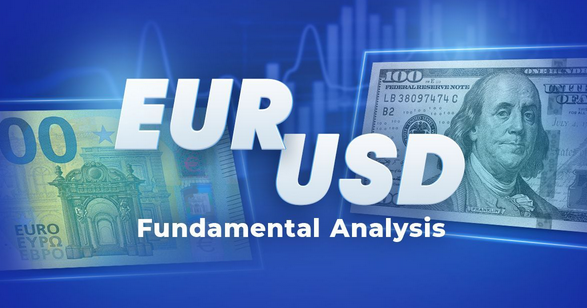 The single currency of Europe had another bad week, losing 2.3% and falling to a new 24-month low against the dollar. The downward movement from the previous week also destroyed a crucial weekly support at $1.0298, which may now act as resistance in futures trading. Similar to the US Dollar Index (above), the 1.272 percent Fibonacci projection from $0.9925 might be identified as the next negative support on the weekly scale.
According to the daily chart, the relative strength index (RSIvalue )'s entered oversold territory and drew attention to indicator support at 21.87. The potential for positive divergence is, of course, yet another technical insight. However, keep in mind that in trending conditions, this indicator can produce a number of misleading reversal signals.
On the H4 timeframe, the $1.0276-1.0235 decision range is prominent. This area formed BEFORE tunnelling through the $1.0182 daily support indicated above. And given that the region is still new (untested), if it is encountered this week, it will probably garner attention. The 1.272 percent Fibonacci projection coming in from $1.0074 (red), a foundation that provided support on Friday, is another significant level on the H4 char
A closer examination of price movement on the H1 period reveals that psychological levels are currently what matter most. A recovery from $1.01 was seen on Friday, helped by the 1.272 percent Fibonacci projection on the H4. This move brought the price to within striking distance of $1.02. The light from upstream points to $1.03.
A likely bearish showing in the next weeks is revealed by the weekly time scale showing space to chase the Fibonacci support level of $0.9925 and the daily timeframe retesting resistance at $1.0182 with room to reach support from $0.9919. A whipsaw above $1.02 to the H4 decision point at $1.0276-1.0235 might be a move that appeals to selling in the near term, targeting a retest of $1.01 and possibly even lower. This is because of the technical picture in the upper timeframe.
For more detail superforex
here