Hello I am new here. I am an expert/ top level in forex trading. I use 2 methods to extract/draw money from market.
1 is EA Based Plus Manual termed as Plan 01/ Strategy 01
2 is Fully Manual
I have solid track record of performance with very good profitability and low dds. Proof with Live Account Investor Passwords/ Account Monitoring and Professional Reports in html and pdf format. One can verify the report/s with Account Investor Passwords.
I am here because I want more trading partners whose goal is profits only as a goal of a trader should be profit only. Monthly/Yearly Profit. By having more trading partners I can grow my trading circle as well as my own trading business. Its mutual. I benefit and partner/trader also benefits.
I will be direct to point now. Here are 2 Investor Passwords of my 2 Clients Accounts. They are run by me. Analyze it and if you want to Join Me --- Contact me through channels mentioned below.
Broker: IC Markets [Highly Recommended]
Act No 1000124809
Investor Password TopTic001
Server ICMarketsSC-Live10
Broker: Pepperstone [Highly Recommended]
Act No 11056457
Inv Pass TopTT0300
Server Pepperstone-Edge11
Here is a Screenshot of its History/Performance. This is not a Martingale.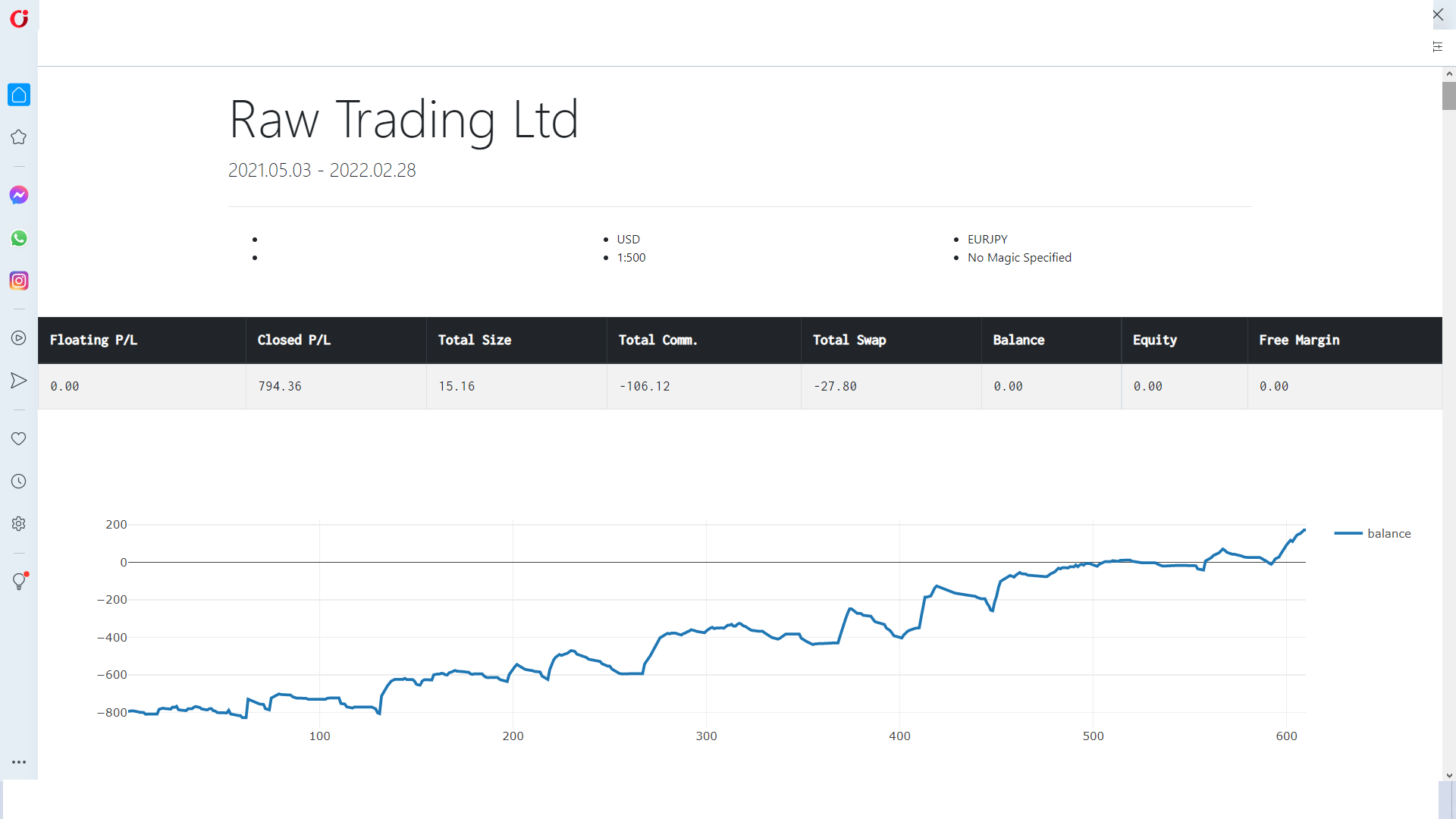 If anybody wants more reports I can provide. Just Contact Me through the Channels mentioned below.
Here is the graphical view of profitability of My Plan and Methods.



Here is very current

To Join me or Contact me regarding Partnership Use Channels mentioned below
Last edited by a moderator: