USDJPY: Are Bulls Trying to Revive the Long-Term Trend?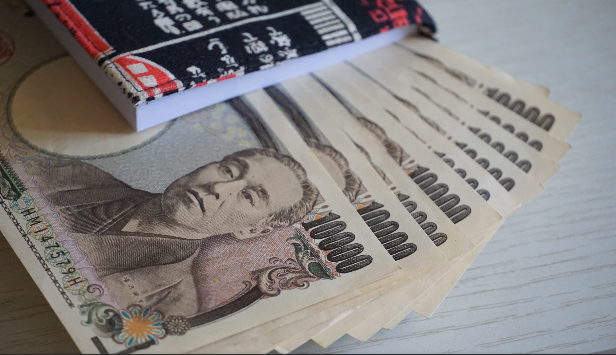 The USDJPY yesterday reached its highs of several weeks.
This was facilitated by:
→ a statement by the new head of the Bank of Japan, Kazuo Ueda, who made it clear that there is no need to rush to curtail the stimulus policy;
→ Friday's US employment report, which strengthened expectations of the Fed's interest rate hike in May. Unemployment fell to 3.5%, indicating the strength of the labour market. Trading on Tuesday, futures on the dollar index opened with a bullish gap;
→ US commercial bank deposits rose towards the end of March for the first time in about a month, a sign that the banking crisis is easing and the dollar is regaining confidence.
VIEW FULL ANALYSIS VISIT - FXOpen Blog...
Disclaimer: This Forecast represents FXOpen Companies opinion only, it should not be construed as an offer, invitation or recommendation in respect to FXOpen Companies products and services or as Financial Advice.