Brent Analysis: Crude Oil Is at Lowest Point in Over a Month as US Economy Teeters and Supply Changes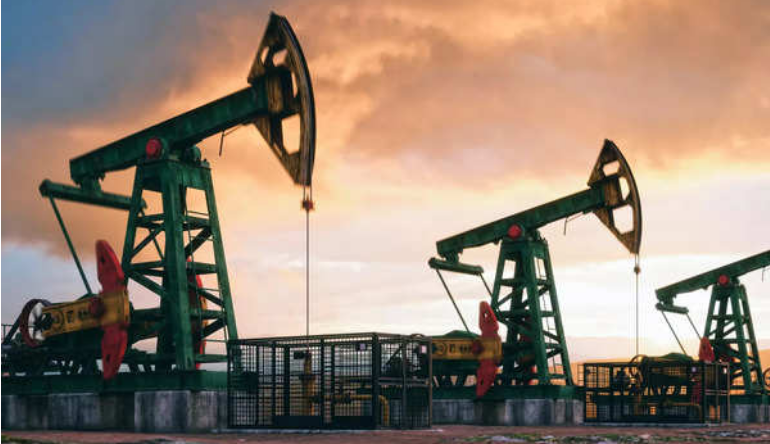 Over the past year, the price of crude oil has been interestingly volatile.
In keeping with other periods in modern history during which the United States has been involved in geopolitical conflicts with regions outside of the Western world, oil prices have been varying with verve and vigour since 2020.
Back in the 1970s, the famous' oil crisis' was caused by members of the OPEC oil-producing nations in the Middle East invoking a trade embargo against the United States following the 1973 Yom Kippur War, which took place between the State of Israel and some of its neighbours.
The result was extremely high oil prices across Western nations, particularly the United States, due to a lack of supply that could not meet the demand and fuel-saving measures such as the introduction of a 55-mile-per-hour speed limit for motor vehicles.
Due to its nature as a consumable commodity, oil is not only a tradeable asset but also an energy product, and the oil-producing nations can use it as a bargaining tool on the political table.
Over the past year, the price of crude oil has varied dramatically due to the trade sanctions placed on the Russian Federation by North American and European nations, which have meant that Russian oil companies have not been able to access their bank accounts in which oil supply is usually settled in such nations, hence the need for Western customers to settle directly in rubles to bank accounts in Russia, or to have to face restricted supplies.
More recently, just one month ago, Saudi Arabian oil giants reported that they intended to scale back oil production by as much as 500,000 barrels per day in an effort to bolster oil prices as part of a large-scale attempt by OPEC+ nations.
The status quo has now largely been accepted, and oil supply has been generally steady worldwide, with price fluctuations now part of the trading landscape and the everyday reality for consumers.
In Britain, the government introduced a 'cost of living allowance,' payable to many members of the public, in order to assist with the ongoing cost of living crisis, in which the cost of fuel to heat homes or drive to work are both important factors.
This week, however, the price of oil has dropped significantly. Brent Crude took a sudden dive in price yesterday from $77.03 per barrel at 8.30 am during the European trading session to $73.60 during the night.
VIEW FULL ANALYSIS VISIT - FXOpen Blog...
Disclaimer: This Forecast represents FXOpen Companies opinion only, it should not be construed as an offer, invitation or recommendation in respect to FXOpen Companies products and services or as Financial Advice.