The US Dollar Is Correcting in Anticipation of US GDP Data Publication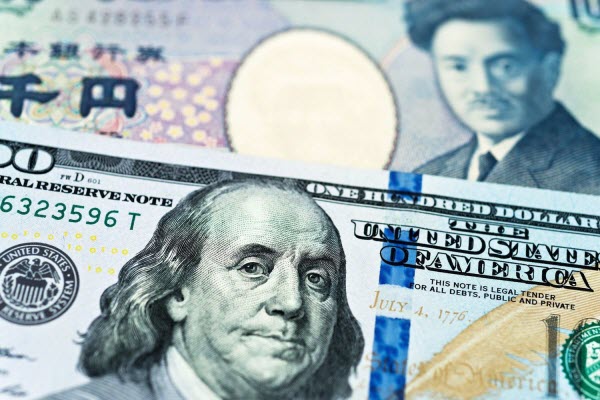 The sharp strengthening of the American currency was replaced by a no less sharp corrective rollback. But whether this will be the beginning of a full-scale correction, we will see after the publication of important data for this week. In the coming trading sessions, the US GDP for the Q2, ADP Employment Change, as well as the NBS Non-manufacturing PMI in China will be released. These macroeconomic data are very important for market participants and can both reinforce existing trends and contribute to a reversal.
VIEW FULL ANALYSIS VISIT - FXOpen Blog...
Disclaimer: This article represents the opinion of the Companies operating under the FXOpen brand only. It is not to be construed as an offer, solicitation, or recommendation with respect to products and services provided by the Companies operating under the FXOpen brand, nor is it to be considered financial advice.