Expanding expectations for the WEB 3.0 ecosystem activation… Coins also on the rise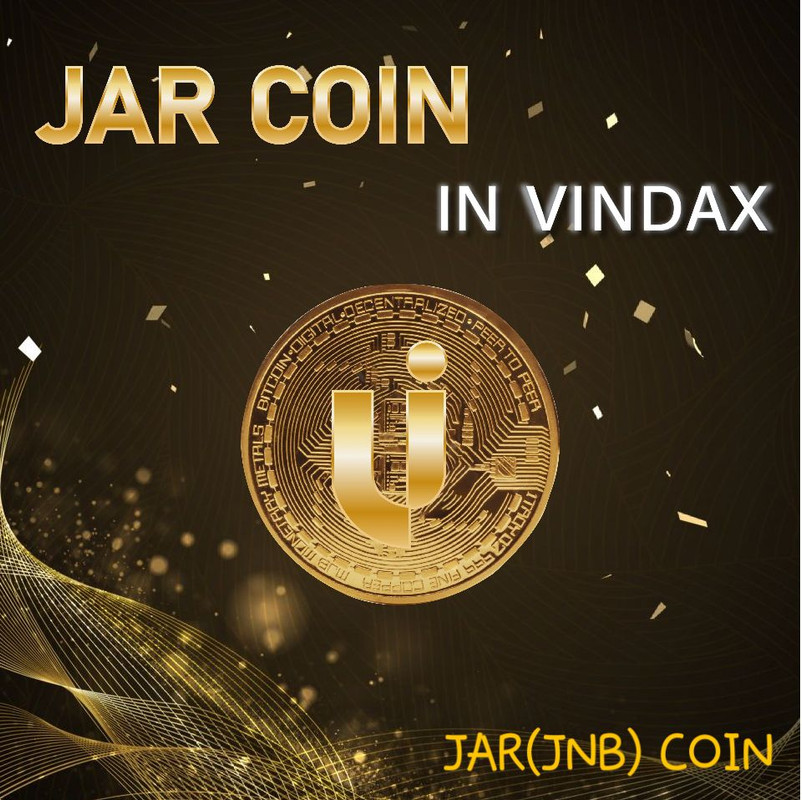 Since the appearance of the term WEB 3.0 in 2014, the world has witnessed the emergence of other numerous coins. The term "WEB 3.0" is a compound of the abbreviation of "World Wide Web" and the number "three," standing for the third version of the web ecosystem.
WEB 3.0 is not much different from WEB 2.0 where all participants produced and shared information, but with the concept of decentralization added, it is aiming for the individualization of information such as real-time timeline, personalized information, etc. Although there is much divided opinion on whether it will become a mainstream web ecosystem using block chain technology, various products belonging to the WEB 3.0 ecosystem, such as blockchain, cryptocurrency, NFT (non-fungible token), metaverse, etc. are establishing themselves as some of the important investment themes.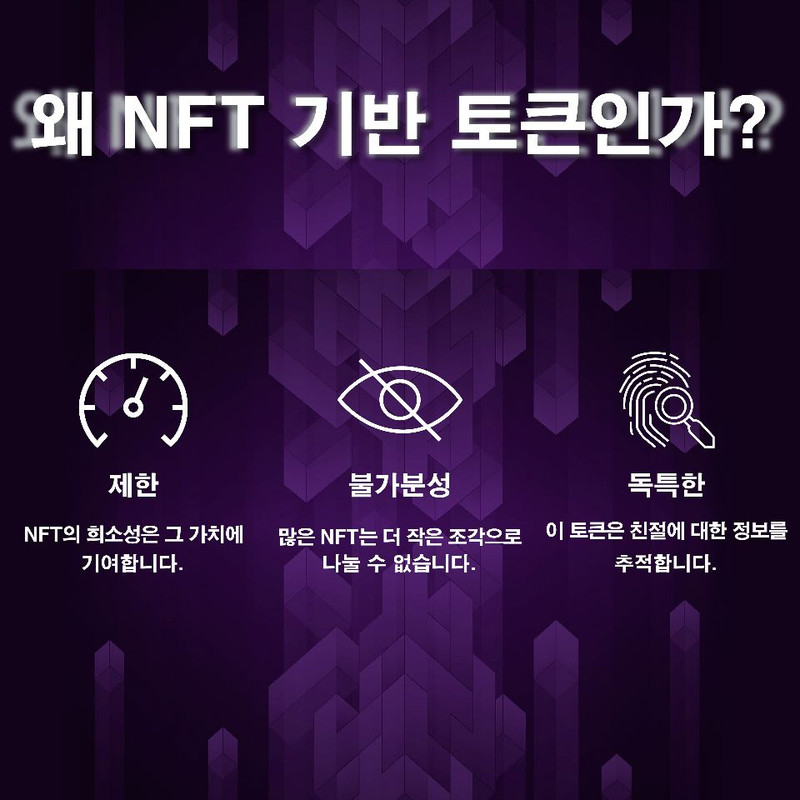 Particularly, JAR(JNB) COIN, listed on the global coin trading platform VinDAX in October, confirmed itself as the local currency of JUNY WEB, a system which aims to best understand and easily utilize the Web 3.0 ecosystem, and is used in multiple kinds of ecosystem environments such as NFT.
JAR(JNB) COIN said, "JAR(JNB) COIN seeks to build a future-oriented platform where users and businesses can coexist and cooperate through the combination of COIN and NFT," and they "will work hard to build an economic ecosystem where users can purchase various products and utilize them via JUNY WEB based on WEB 3.0."
JUNY COMPANY.



[email protected]



+821066413382


​