I Choose to make the Rest of my Life the Best of my Life.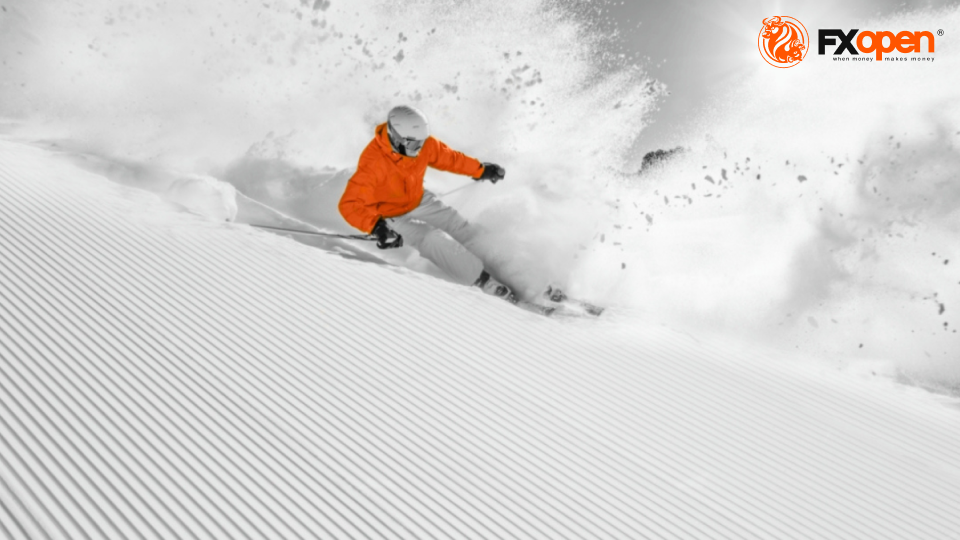 Candlestick Reversal Patterns

Understand in Details and Get the Answers from the Experienced Forex Traders and FXOpen Forum Members.
Learn Forex Trading with
FXOpen Forum
#fxopenforum #forextrading #cryptotrading #learnforex
Disclaimer: This Publication represents FXOpen Companies opinion only, it should not be construed as an offer, invitation or recommendation in respect to FXOpen Companies products and services or as financial advice.