Dear Sir!
Welcome to the
Weekly Newsletter for Active Traders: 30th January, 2023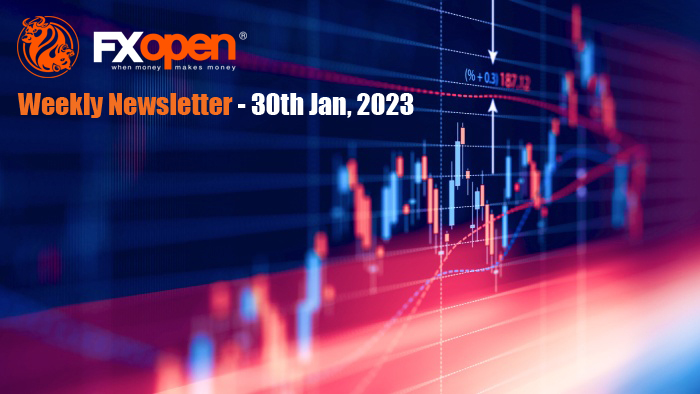 You can read the
Weekly Newsletter for this week in the Forum
.
In case of any questions, please contact our
Global Support Portal
.
If you have any suggestions, comments or requests about forum activity, please contact the Forum administration or write to the Moderator of your Country.
Kind Regards,
FXOpen Forum Administration