EURUSD Tests the Support Base
The EURUSD pair bounced downwards strongly after approaching our waited target at 1.0515, to test the key support base 1.0285 and keeps its stability above it, as it resumed its positive trading from there to settle around 1.0360 now. Therefore, the bullish trend scenario will remain valid and active for the upcoming period, supported by the EMA50 that carries the price from below, waiting to test 1.0515 mainly, noting that breaking 1.0285 will stop the expected rise and press on the price to turn to decline.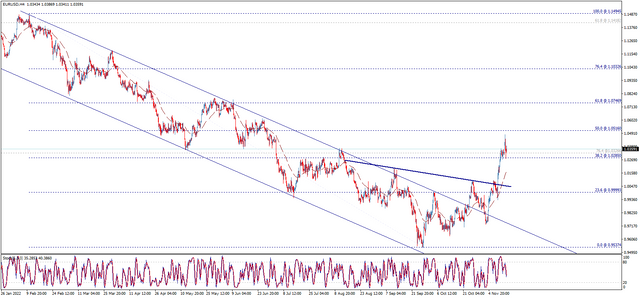 The expected trading range for today is between 1.0285 support and 1.0465 resistance, and the expected trend for today is Bullish.​